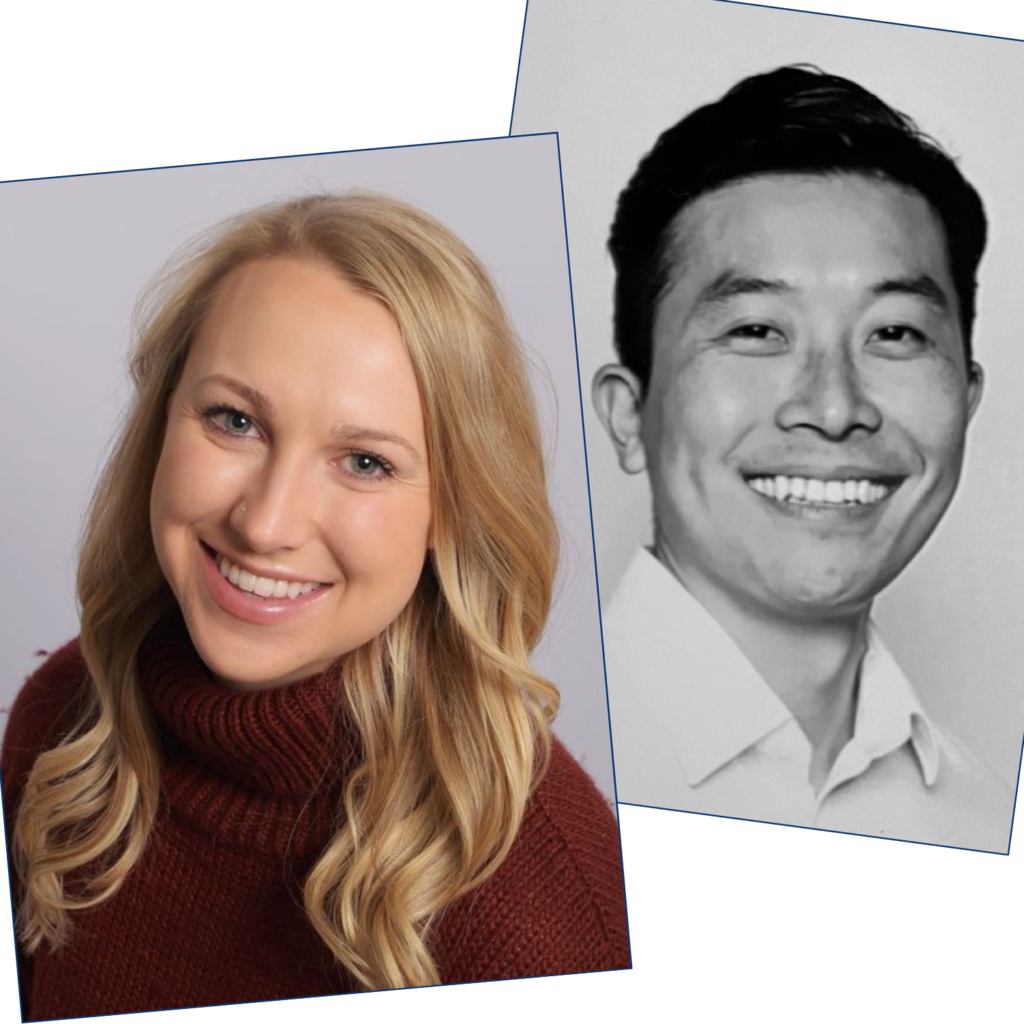 What role does technology play in your personal health and wellness journey? Do you wear some sort of fitness tracker? Maybe an Apple watch, a Fitbit, a Whoop strap, or an Oura ring? Do you count steps, track your calories and macros, or monitor how much deep sleep and REM sleep you're getting each night? Do you have one of those fancy new scales – the kind that not only tells you your weight, but gives you a breakdown of muscle mass and body fat? Or maybe you have an online virtual coach.
My guest today are Dr. Eric Tam and Lindsay Tullis. Dr. Tam is a physician at Mighty Health, where he drives business development and creates user content for the company through a medical lens. Lindsay is the lead health coach at Mighty Health, where she specializes in building sustainable habits and behavior change.
Join us today as Dr. Tam and Lindsay discuss the importance of exercise and nutrition for healthy aging and how their company Mighty Health can help achieve your health and wellness goals.
You can learn more about Mighty Health here:
Website – https://mightyhealth.com
Instagram – @mighty_health
YouTube – @mighty_health
Facebook – @mightyhealthapp
Sponsor Info – Energy Bits
Use coupon code "silveredge" to save 20%
Want more over 50 health & wellness goodness? Check out our private Facebook group: