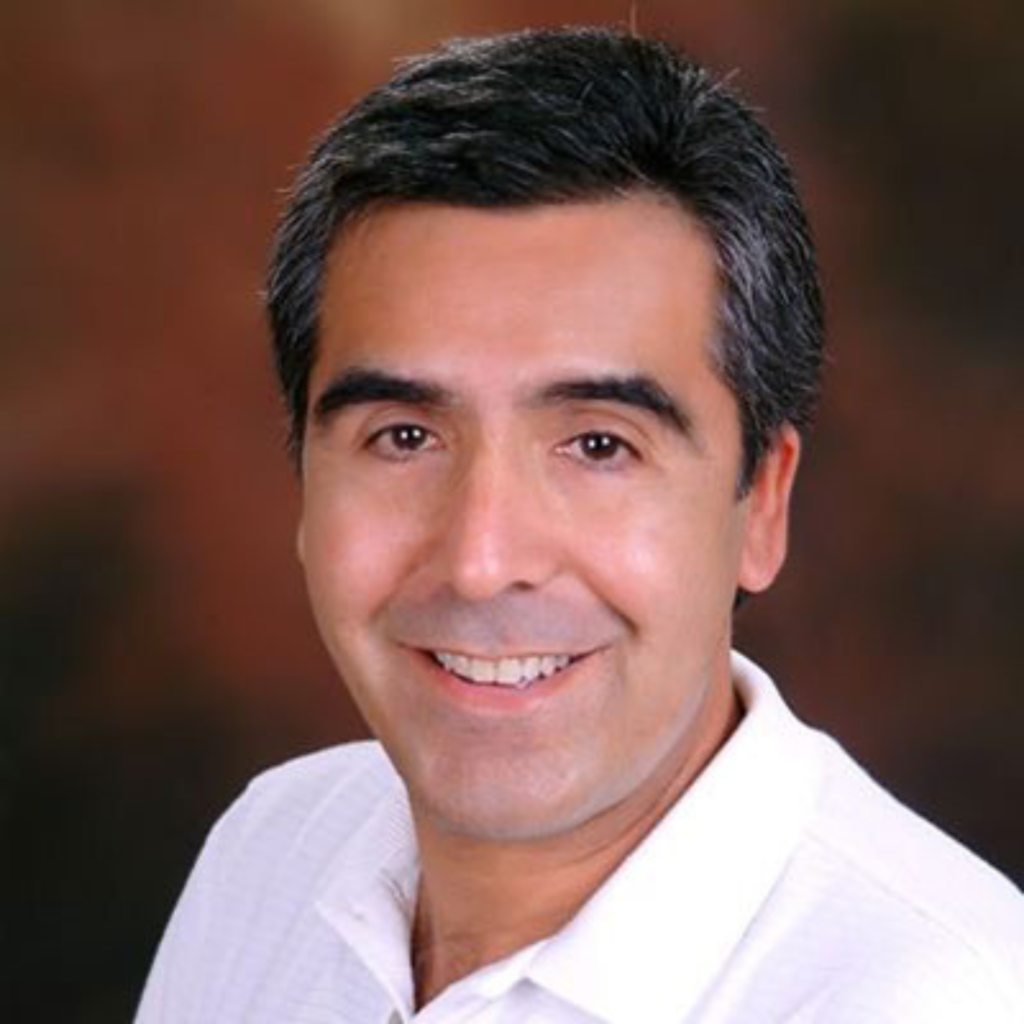 If you're a regular listener of this show, you know we're big fans of building muscle over 50. As Dr. Gabrielle Lyon tells us, muscle is the organ of longevity. Muscle helps keep us functioning at a high level as we age, it gives us a lean toned body, and we know that generally speaking, more muscle means a faster metabolism which means more calories burned per day.
But gaining muscle can be difficult. It requires some form of resistance training – typically with weights. It requires progressive overload, and it requires us to fuel ourselves properly to create an environment conducive to muscle growth.
But what if there was a shortcut, a hack so to speak? What if there was something we could do – not to replace strength training – but to complement and enhance the hard work we do in the gym that required very minimal additional effort on our part?
Sound too good to be true? Stick around, we're gonna deep dive into this technology and show you exactly how to build and keep muscle as you age.
My guest today is Steven Munatones. Stephen is the CEO and co-founder of KAATSU which is a pioneer in the blood flow restriction market. Steven has introduced KAATSU successfully to collegiate and professional sports teams, branches of US military, and as you'll soon hear – to a large population of people just like you and me.
Steven is an accomplished athlete himself. He was a NCAA Division I water polo player and swimmer, he's a Guinness World Record holder, inductee in the International Marathon Swimming Hall of Fame and the Ice Swimming Hall of Fame, and the recipient of the Poseidon Award from the International Swimming Hall of Fame. He coached the USA Swimming national team at 9 international competitions, including 4 world championships, served as an NBC commentator at the 2008 Beijing Olympics, and founded WOWSA, the World Open Water Swimming Association.
Join us today as Steven shares exactly how we might harness blood flow restriction technology for recovery, rehabilitation, performance, and longevity. I started our conversation by asking Steven how he got interested in blood flow restriction.
Website – https://www.kaatsu.com
Instagram – @KAATSUglobal
Facebook – @kaatsu
YouTube – https://www.youtube.com/c/KAATSUGlobal
LinkedIn – https://www.linkedin.com/in/munatones/
Email – info@kaatsu.com
Ready to transform your body and your life? Click the link below to book a call to see if our coaching services are a good fit for you.
https://calendly.com/thesilveredge/coaching-inquiry
Want more over 50 health and wellness goodness? Join our private Facebook group: