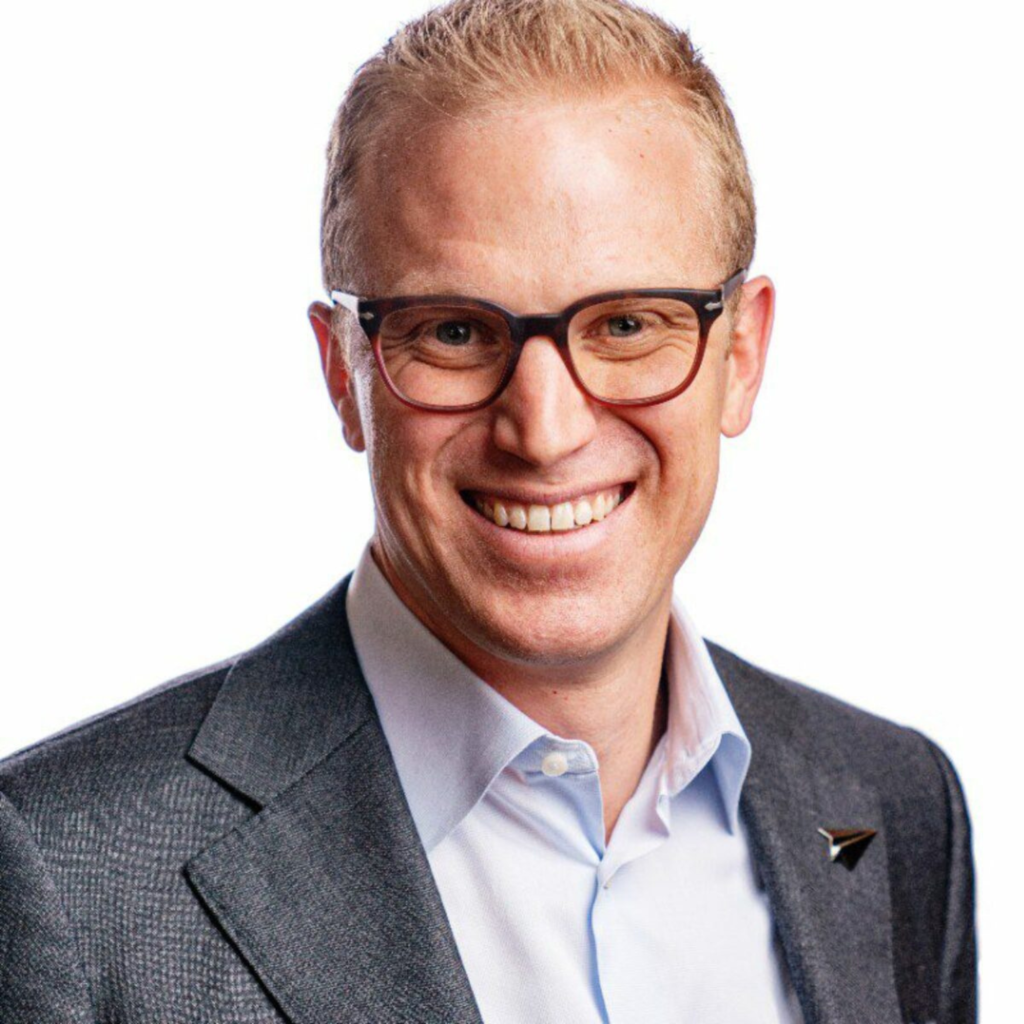 If you've been a listener of this podcast for a while, you'll know I'm a huge advocate for optimizing your health, for being your own health care advocate. I've been working on optimizing my health and fitness for over a decade. I dramatically improved my strength and fitness, I've cleaned up my diet and improved my gut health, I've built healthy sleep routines and dramatically improved my sleep quality, I've worked on managing my stress levels though prayer, meditation, and journaling, I've worked diligently on detoxing my environment – including my skincare and household cleaning products.
And the results of all this work have been nothing short of miraculous. I've gone from being as sick and unhealthy as I've ever been in my life to being in the beast shape of my life at age 58.
But here's one area of my health that I've ignored – and that's my hearing health. I've had mild to moderate hearing loss most of my adult life. But in spite of my family's insistence, I've never addressed this important aspect of my health. There's a running joke in my family every birthday and Christmas that this is the year I'm getting a hearing aid.
But why have I ignored this one area of my health? I mean, what's the big deal anyway?
If you or a loved one has a hard time hearing – turn up the volume and tune into this episode!
My guest today is James Gilchrist. James is the CEO of Hear USA, one of America's largest hearing care retailers. Join us today as James discusses the widespread – but often overlooked – problem of hearing loss, and why only 1 in 5 people with hearing loss actually take steps to correct this issue.
You can connect with James in the following ways:
Website – https://www.hearusa.com
Instagram – @hear_usa
Facebook – @HearUSA
Sponsor Info – Living Libations
Use coupon code "silveredge" at checkout
Want more over 50 health & wellness goodness? Check out our private Facebook group: