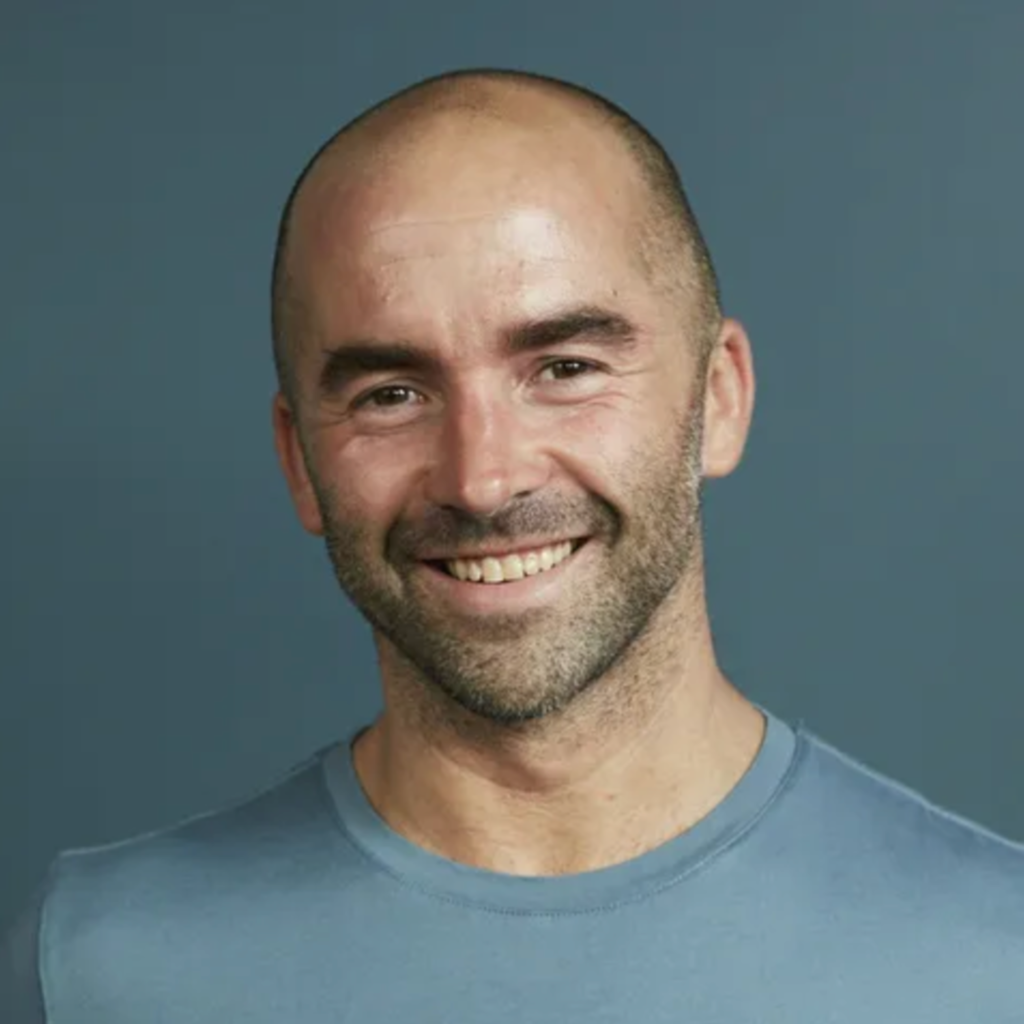 You've undoubtedly heard it said that the best things in life are free. This expression is referring to things we all value, but that no amount of money can buy. Things like meaningful relationships with others and ourselves, a sense of meaning and purpose, and optimal health.
But I would submit that these things are not in fact free – but rather come at a price. The cost isn't money though – these "best things" require constant work and effort on our part. They need to be developed and nurtured.
We all want a long healthy vital life for ourselves and our loved ones – but how do we go about obtaining these things? What's the secret to lifelong vitality?
My guest today is Neil Cannon. Neil is a health and wellness expert, speaker, and author of the #1 bestselling book The Vitality Secret: Defy Disease, Combat Common Illnesses and Stay Young.
Join us today as Neil shares his four pillars of vitality and gives us practical advice on how we can apply these pillars to our everyday lives to live longer, healthier, vital lives.
Website – https://vitalitysecret.com
The Vitality Secret Podcast – https://vitalitysecret.com/podcast/
Email – neil@vitalitysecret.com
Book – The Vitality Secret – https://www.amazon.com/Vitality-Secret-Disease-Combat-Illnesses/dp/1530812046/
Facebook – @NeilCannon1980
Instagram – @NeilCannonVitality
YouTube – @NeilCannon80
Twitter – @Vitality_Secret
Sponsor Info
Ned – www.silveredgepartners.com
Use Coupon code "silveredge" to save 15% off your first order
Want more over 50 health & wellness goodness? Check out our private Facebook group!