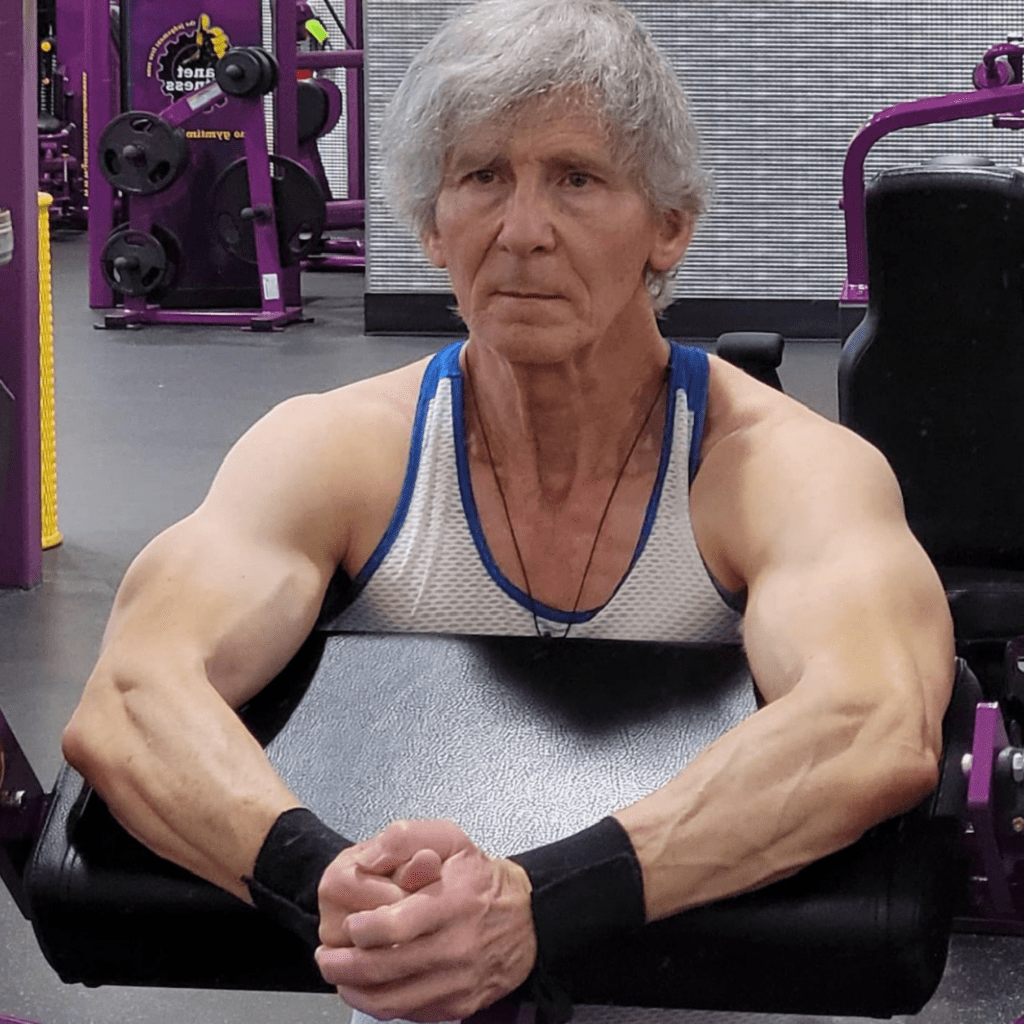 My guest this week on the Over 50 Health & Wellness podcast is Steve Ortgiesen. Steve is a 70 year old who began body building a little over a year ago. At the beginning of this journey he wrote, "I'm hoping that by telling my story as a 70-year old (young) bodybuilder, others will be inspired to reinvent themselves, to do things they thought impossible, to realize that often we are limited only by our own lack of belief in ourselves." Steve has led a fascinating life; in this episode we discuss his time as a karate instructor, a member of a Hawaiian canoe team, a dog sledder, and finally how at age 70 he decided to become a body builder. Steve is very inspirational… you won't want to miss this motivational episode! You can follow Steve on Instagram on these two accounts:
Body Building Account – @ bodybuildingtransformationat70
Personal Account (go here for the dogs!) – @steveortgiesen
Download the Over 50 Health & Wellness Podcast wherever you get podcasts or click the link below to listen now.