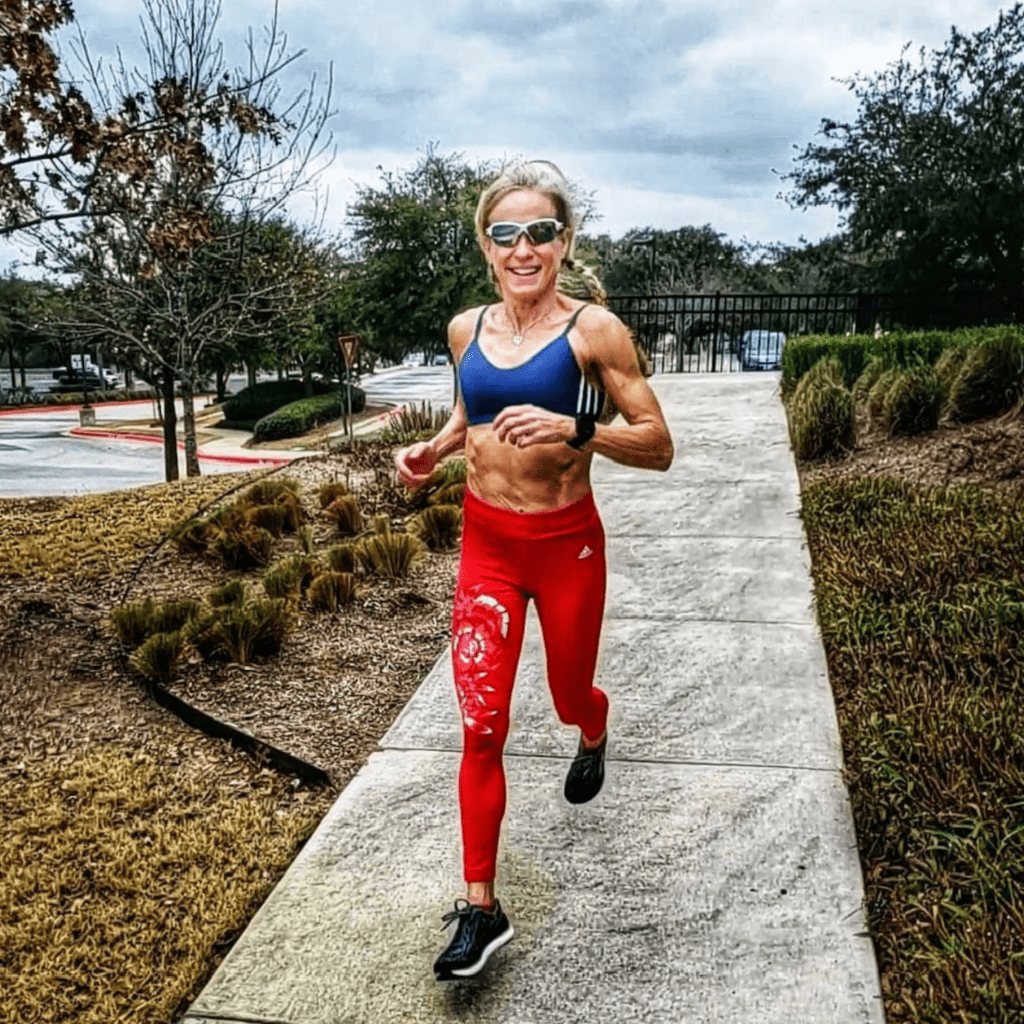 My guest this week is Jennifer Fisher. Jennifer is an award-winning recipe creator, food & fitness blogger, healthy cooking coach, spokesperson, competitive runner and CrossFit enthusiast. Whether in person or through her blog, TheFitFork.com, Jennifer offers ways to quickly and confidently prepare healthy, delicious, well-balanced meals. She has been featured in numerous publications including Saveur, Everyday with Rachael Ray, US Weekly, and Better Homes & Gardens. Jennifer demonstrates with 'real person passion' how food can enhance health, well-being, and athletic performance through interactive and entertaining presentations. Join us this week as Jennifer shares her tips on staying healthy, strong and vibrant as we age! You can connect with Jennifer in the following ways:
Instagram @thefitfork
Website www.thefitfork.com
Download the Over 50 Health & Wellness Podcast wherever you get podcasts or click the link below to listen now.