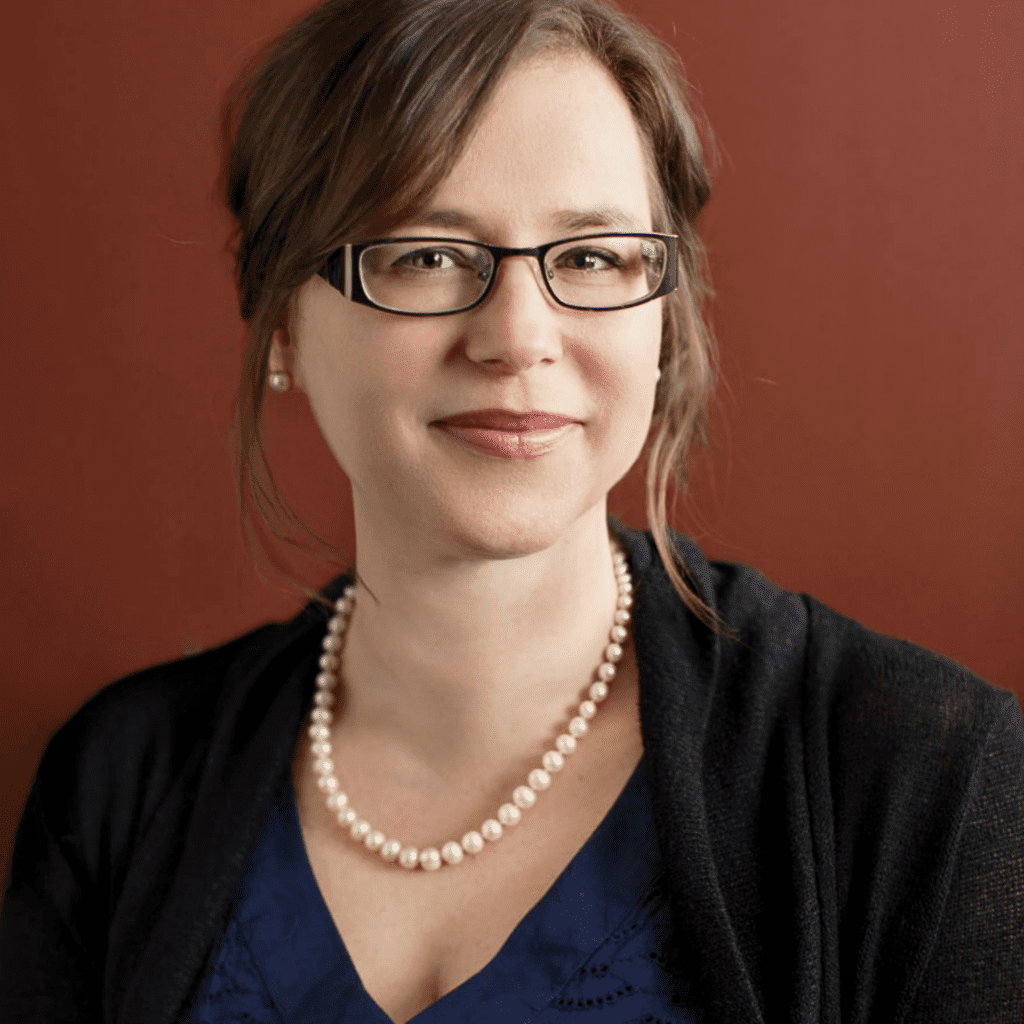 My guest today on the Over 50 Health & Wellness show is Christine DeLozier. Christine is an acupuncturist and herbalist who specializes in sexual health. She holds master's degrees in acupuncture, traditional Chinese medicine and counseling, and is a certified holistic nutrition counselor. She is the author of the book titled Diet for Great Sex: Food for Male and Female Sexual Health, which uses scientific evidence to uncover the best dietary habits for great sex merging modern science with traditional Chinese medicine. Join us this week as Christine discusses in detail what we should all be eating – and why – in order to optimize ourselves for great sex! You can connect with Christine on Instagram @dietforgreatsex.
Visit Christine's website at www.dietforgreatsex.com.
You can buy Christine's book Diet for Great Sex at Amazon or your favorite book seller.
Christine mentioned Host Defense during this episode. You can learn more at www.hostdefense.com.
Download the Over 50 Health & Wellness Podcast wherever you get podcasts or click the link below to listen now.
Click HERE for transcript.