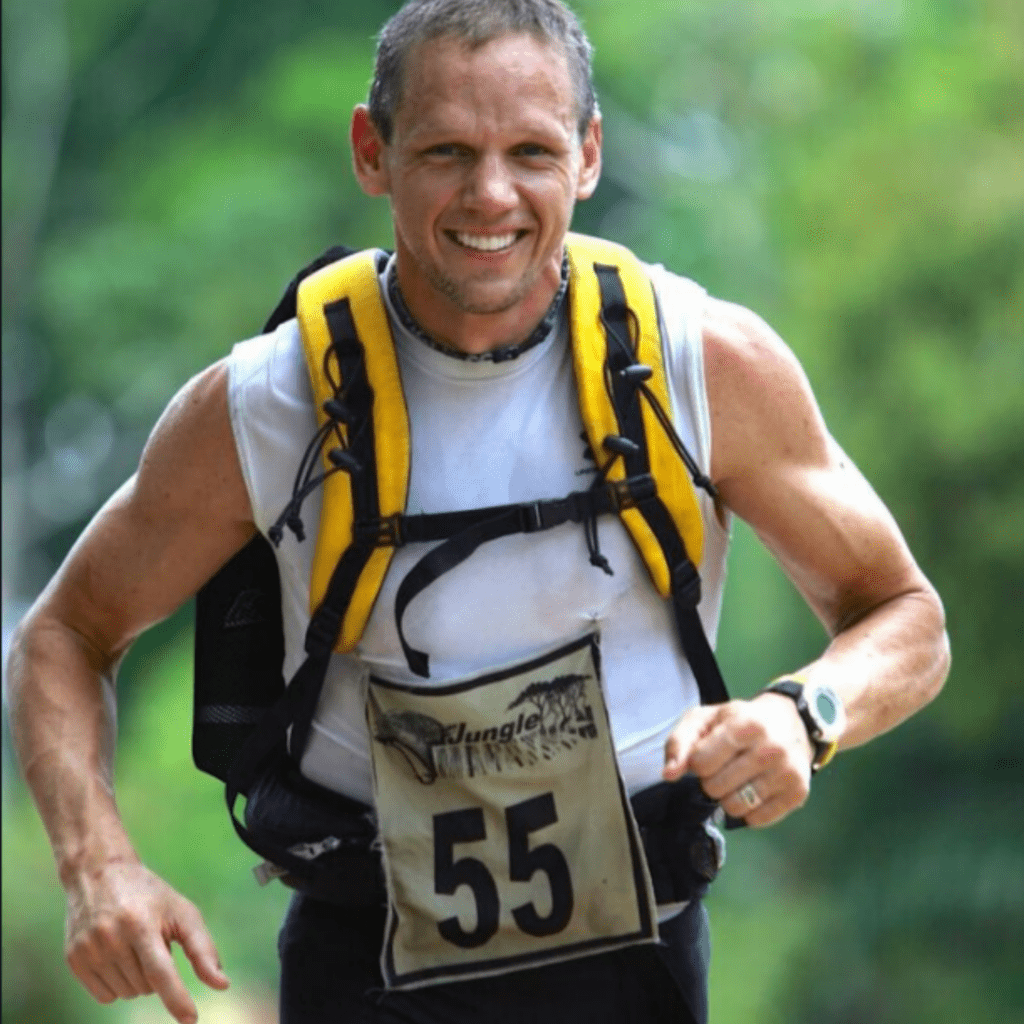 My guest this week on the Over 50 Health & Wellness podcast is Charlie Engle. Charlie was a gifted athlete – in high school he was a cross country and track star and lettered in multiple sports and was even student body president. But in his university years, things began to unravel and slowly spiral out of control, and he left college a full-fledged alcoholic and drug addict. He spent the next 10 years battling addiction which ended in a week-long drug and alcohol binge that finds him sitting on the ground outside his bullet ridden car, with his wife and toddler at home far away. But this isn't where Charlie's story ends, this is where it begins. Charlie rediscovers his boyhood love of running and begins running every day. He will go on to run marathons, ultra-marathons, eco-challenges, and even run across the entirety of the Sahara Desert. To put that last part into perspective, that's 4,500 miles across scorching hot desert sands in 111 days, which was the subject of a Matt Damon produced and narrated documentary.
Join us this week as Charlie shares his amazing journey through the pain of addiction to the redemptive power of running. Learn more about Charlie and engage with him in the following ways:
Book – Running Man: A Memoir of Ultra-Endurance
Movie – Running The Sahara
Website – www.charlieengle.com
Instagram – @charlieengle
Twitter – @charlieengle
Facebook – @charlieengleruns
Download the Over 50 Health & Wellness Podcast wherever you get podcasts or click the link below to listen now.
Click HERE for transcript.