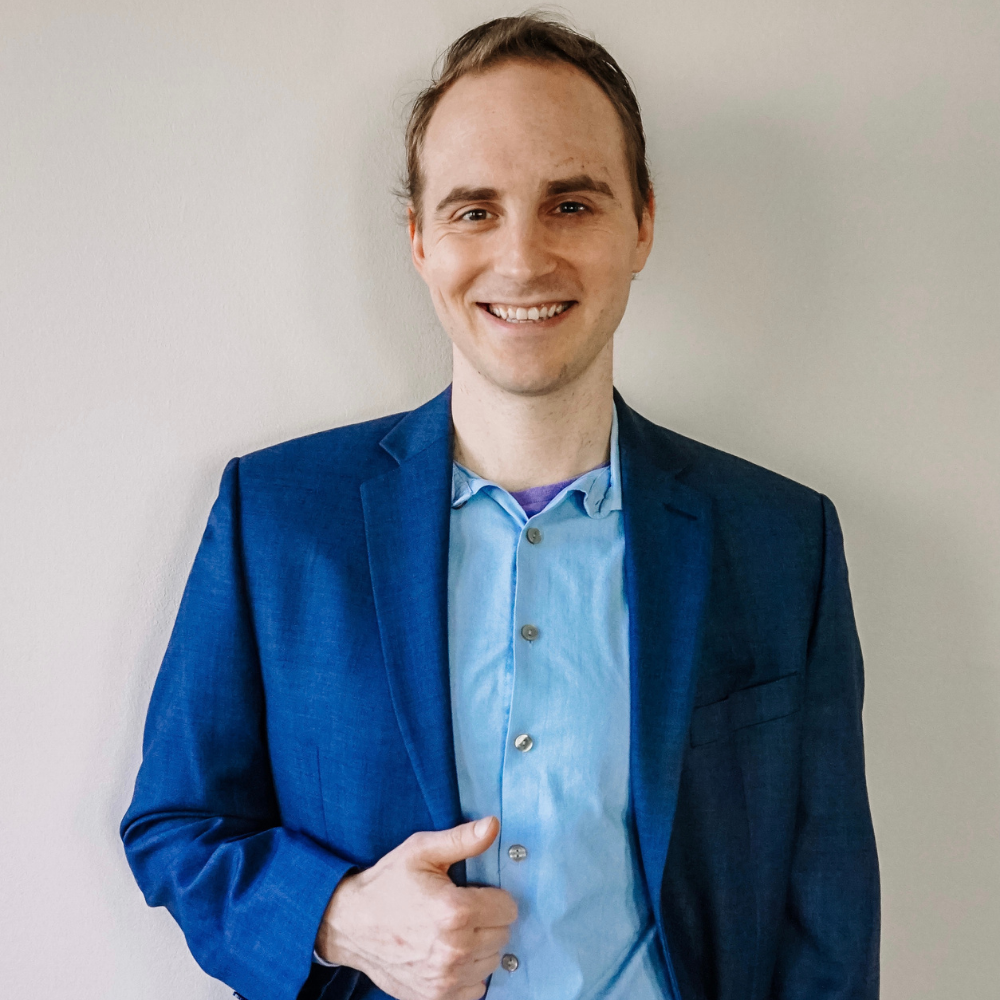 The typical American sits for an average of 13 hours a day, and the typical American office worker sits for up to 15 hours daily. That's a lot of sitting! Sitting is actually a fairly new phenomenon – we've really only been sitting for about the last 200 years. Before that our natural resting position would have been a deep squat, a position that many of us over 50 find difficult to get into and out of, never mind resting for long periods of time in this position. Most of us have heard that too much sitting is bad for us. But just how much sitting is detrimental to our health? And how bad is it really?
My guest today is Dr. Stefan Zavalin. Dr. Zavalin is a Doctor of Physical Therapy and work culture consultant working to ensure that people age well. He is the founder of the business Love to Move, where his mission is to change the culture of sitting in the workplace. In this episode, we'll hear Dr. Zavalin's personal story – spoiler alert, he went blind during his graduate studies – as well as the dangers of sitting. He lays out a timeline of the health dangers of sitting, starting with as little as 20 minutes of sitting. We then move on and talk about what we can specifically do to break this cycle – not just to sit less and move more, but to actually break the culture of sitting. This was a great episode, and really got me thinking about my own sitting habits.
You can connect with Dr. Zavailn in the following ways:
Instagram – @_lovetomove_
Website – www.ltmmtl.com
Click HERE for transcript.