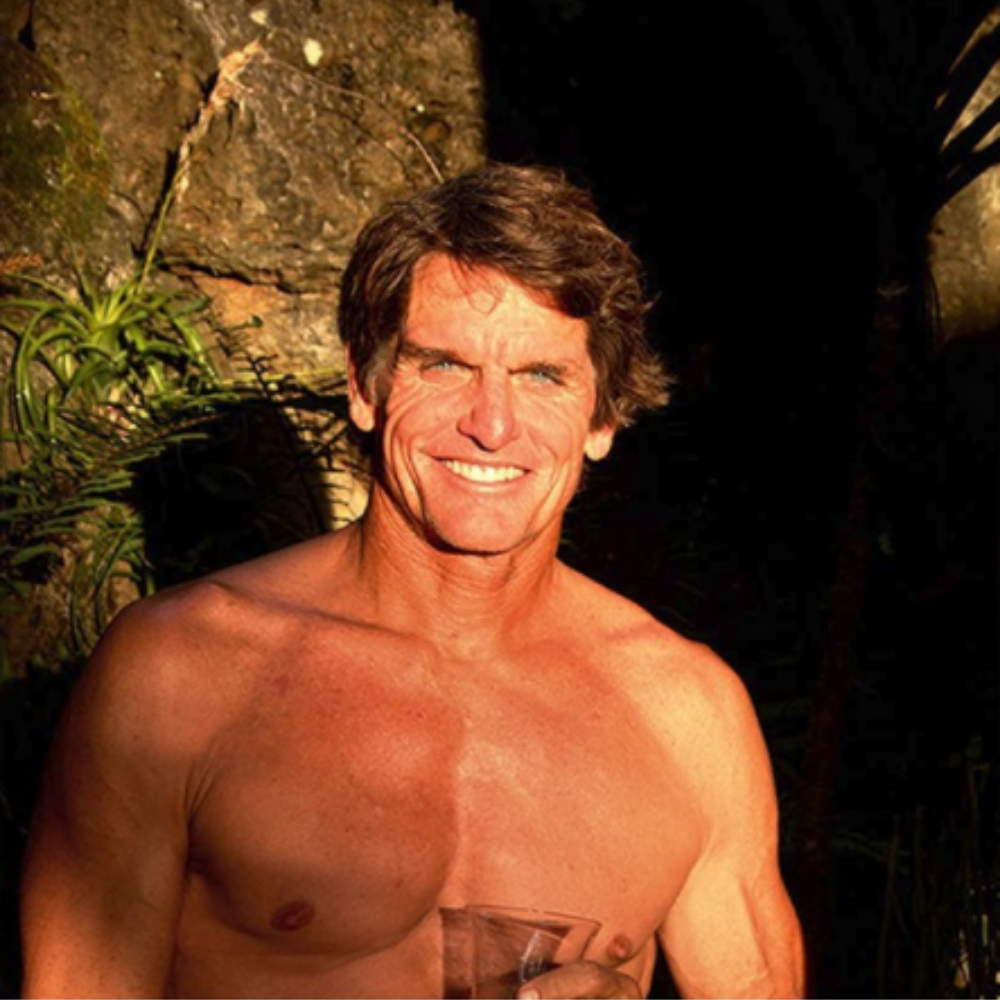 I was born in Santa Monica, CA, but moved to rural southwestern PA when I was very young, maybe five or six. There I lived on a beef cattle farm with cows, chickens, horses, an apple orchard, and a gigantic vegetable garden. Somewhere in my mid-teens a divorce landed me in a teeny tiny ex coal mining town, where… well… let's just say I didn't exactly flourish. And right before my senior year of high school my mom, step-dad, and my three younger siblings moved to Wilmington, NC, which at the time was a small sleepy beach town in southern NC. I stayed in PA with family friends to finish my senior year.
After finishing my senior year of high school – and I just barely managed to graduate, probably to the surprise of my friends and family – I had to move to Wilmington. But I didn't want to. All my friends were in PA, and my only impression of NC at the time was Mayberry from the Andy Griffith show. So I came down to the beach under protest, vowing that I'd get a job, save up some money, and move back as soon as I could.
But when I got here something magical happened. The ocean spoke to me in a powerful way. I had been to Virginia beach for a week on summer vacation a couple of times, but this was different. I somehow felt connected to the ocean, I found both excitement and calm when I was in or near the water. My youngest brother had taken up surfing, and my dad bought me a garage sale surfboard to get started. And I was hooked. And I mean addicted. I loved surfing and it became the center of my universe. I obsessed over it. I learned to read the weather, the tides, and the water. Make no mistake, I was still a teenage train-wreck. I drank heavily and abused pretty much any drug I could get my hands on, and in general live an unhealthy lifestyle – but when I was in the water everything was different. I lost myself, my problems and hang-ups fell away, all my angst, anger, and emotional sewage evaporated when I was in the ocean.
I fell madly in love with the sea, and I never did go back to PA. I eventually found other ways to stay connected to the ocean – I fished, swam, boated, and dove. It was my passion and my therapy, my obsession. And one of my surfing heroes back then was a guy with the unlikely name of Buzzy Kerbox. Buzzy was a pro surfer and was always in the top ten surfers in the world, but I was drawn to him because of the crazy things he and his buddy Laird Hamilton were doing. They were constantly innovating and pushing boundaries. They were the first people I saw wind surfing in gigantic waves, they were towing each other into monstrous waves in a tiny boat, they were paddling ridiculous distances in very rough seas. They were redefining what's possible.
My guest today is Buzzy Kerbox. Buzzy is an author, public speaker, model, iconic waterman and big wave surfer. In today's episode Buzzy shares how he went from an Indiana boy to one of the best surfers in the world. Along the way he shares his experiences as a professional surfer and model, and how he says in great surfing shape at age 65. Below is Buzzy's contact information as well as links to the resources we mentioned in this episode.
Website – www.buzzykerbox.com
Book – Making Waves
Instagram – @buzzykerbox
Facebook – @bkerbox
Documentary Movie – The 100 Foot Wave – https://www.hbo.com/100-foot-wave