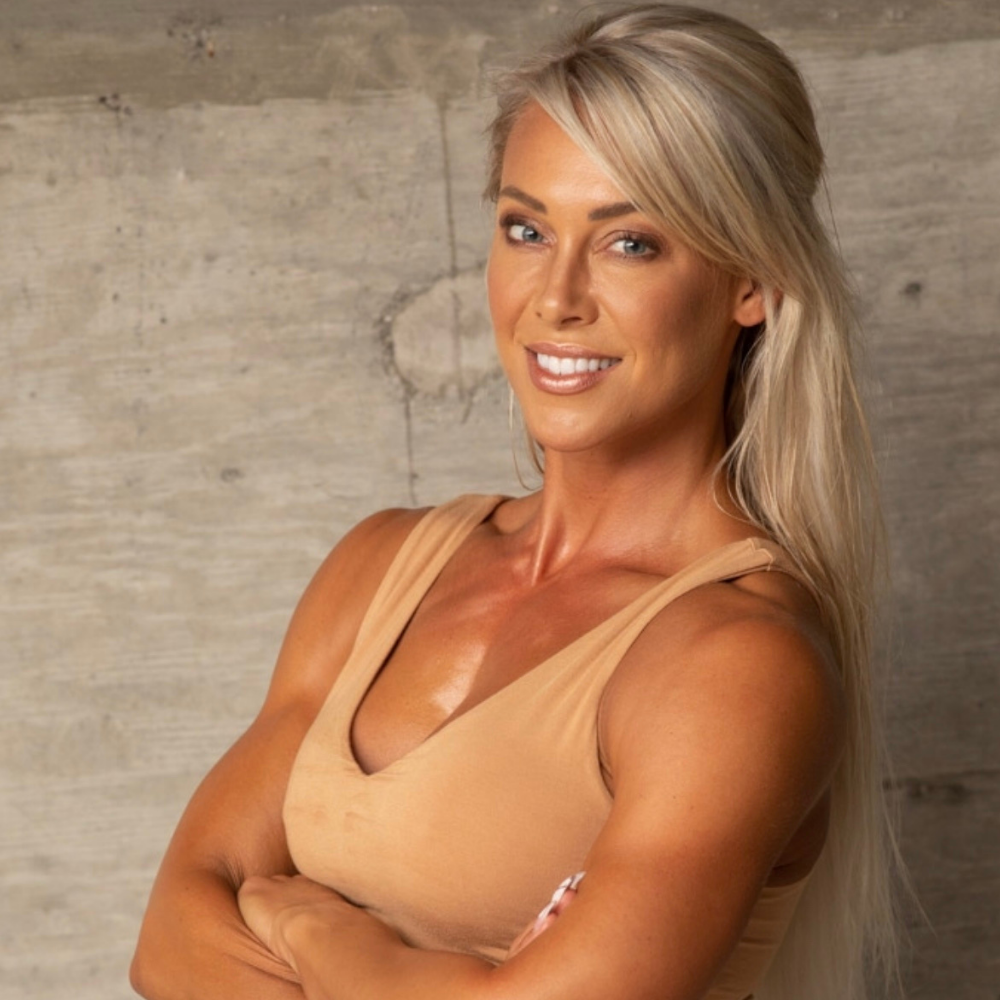 Imagine this scenario. You're 30 pounds overweight, and in fact you've been overweight pretty much all of your adult life. Perhaps you've lost some or all of this weight several times in the last 25 years. The times you've tried dieting have been awful. You were constantly hungry, you were cranky, and a few weeks into it your sleep started to deteriorate, only making matters worse. You started to despise the treadmill. But you stuck with it through sheer determination and willpower. And you lost the weight and finally got to return to some sense of normalcy. But a year later you are right back where you started. And perhaps you start the cycle all over again. You feel frustrated and defeated, perhaps you've internalized your failure to permanently lose this excess weight as your personal failure.
But you've decided that this time is going to be different. New year, new you. Instead of following a diet you found online, or one that a friend suggested, you've hired a nutrition coach. And this nutrition coach isn't cheap, but they have a great reputation and track record of helping people achieve long-term sustainable weight loss. And three months into this program you've been dieting and keeping up with your exercise. Nothing crazy, you're a bit hungry some days, but it's manageable. Your workouts are three weight training sessions a week, as well as one cardio session a week, and on the other days you've gotten in the habit of going on long walks with your dog. You feel great, and you realize that you're halfway to your 30-pound weight loss goal.
But then on your next check in call you coach tells you that they want you to stop dieting. In fact, they are going to increase the amount of food that you eat each day. Wait… what? Increase the amount you eat each day? But… won't that cause you to gain weight. Your coach informs you that yes, you'll likely see some weight gain, but just a little. And now you're thinking hold on… I'm paying my coach to help me lose weight – not gain it back. What's the deal here? I was doing so good. I'm halfway to my goal. Why in the world would I want to backtrack now? Your coach patiently explains that you're moving into a reverse dieting phase tat will las for the next 15 weeks. And you're thinking to yourself – reverse dieting – what is this BS? I'm here to lose weight – not gain it back!
I've wanted to do an episode on reverse diets for a while now – what they are and why you might consider them. And one of the foremost experts on this subject is Holly Baxter. Holly is a 2x Natural World Champion Fitness Model and has a Master's degree in Dietetics, is an Accredited Dietician, is a fitness educator, and along with her husband Layne Norton were early pioneers in field of reverse dieting – and they even wrote the definitive book on the subject titled The Complete Reverse Dieting Guide.
Join us this week as Holly shares her personal fitness story and her thoughts on the healthiest, most effective way to achieve long-term sustainable healthy weight loss. In this episode she breaks down the importance of a healthy metabolism for fat loss and explains what reverse dieting is, why you might want to consider it, and exactly how it's done.
Connect with Holly:
Website – https://hbnutrition.com.au/
Instagram – @hollytbaxter
YouTube – https://www.youtube.com/channel/UCw33382AK54Vd90P56EISig
Facebook – https://www.facebook.com/hbnutrition.com.au/
Team BioLayne Website – https://www.biolayne.com/
Team BioLayne Instagram – @biolayne
Carbon Diet Coach – https://joincarbon.com/
Carbon Diet Coach Instagram – @carbondietcoach
Supplement Company Outwork Nutrition – https://outworknutrition.com/
Book – The Complete Reverse Dieting Guide: Your Path to Sustainable Results by by Layne Norton and Holly Baxter – https://www.amazon.com/Complete-Reverse-Dieting-Guide-Sustainable/dp/1660611164/