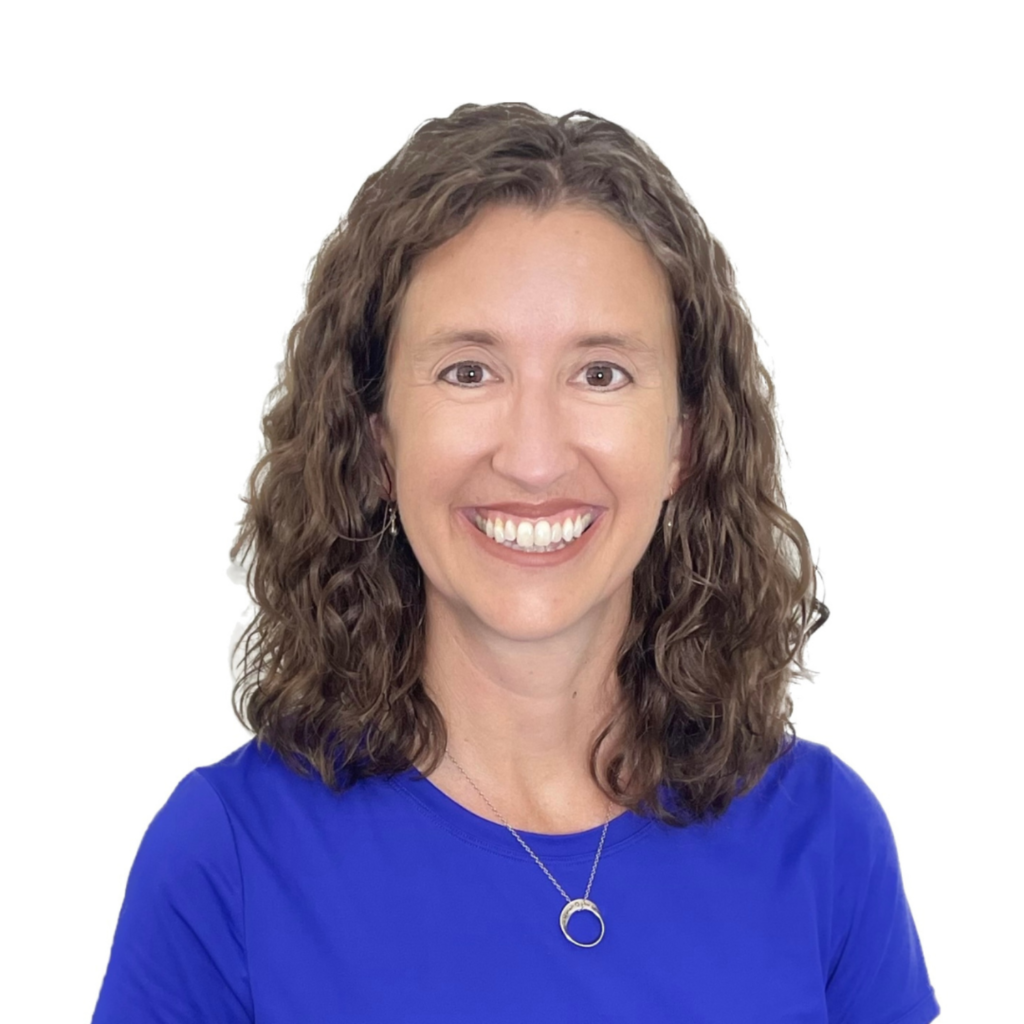 Do creaky knees stand in the way of your active lifestyle? Do you find yourself searching for ways to beat that annoying, persistent knee pain? This episode is tailor-made for YOU!
Meet Laurie Kertz Kelly!
With over 20 years of hands-on experience as a physical therapist, Laurie isn't just any professional; she's a knee savior! Recognized by renowned platforms like The Washington Post, her expertise is undebatable. What's more? She's been the beacon of hope for countless adults, helping them regain strength, confidence, and agility, all while keeping those knees in tip-top shape.
Delve deep into the core of Laurie's innovative approaches. Explore the transformative The Ten Minute Healthy Knee Starter Kit™ and Better Knees for Life™ online fitness program. Why merely manage pain when you can eradicate it?
Been told that your knee pain is just a sign of aging? That it's simply "wear and tear"? Let Laurie dispel those myths! Understand the real science and facts behind knee health and get ready to embrace a pain-free journey.
Tune in and discover:
Effective exercises to build stronger knees
Insights into common knee issues and how to address them
Laurie's success stories – Real-life transformations
And much more!
No more side-stepping pain or feeling held back by your knees! It's time to step forward with confidence, vigor, and a bounce in your stride.
Join our journey, get inspired, and reclaim your life. Knee pain isn't a life sentence – with Laurie's expertise, it's merely a stepping stone to a healthier, happier you!
You can connect with Laurie in the following ways:
Save Your Knees Guide – www.saveyourkneesguide.com
Website – https://www.kertzcoaching.com
YouTube – https://www.youtube.com/@KertzCoaching
Facebook – https://www.facebook.com/kertzcoaching/
Book – The 90 Day Knee Arthritis Remedy by Dr. Doug Kelsey
Book – The Runner's Knee Bible by Dr. Doug Kelsey
---
JOIN OUR FREE 21 DAY FLABBY TO FIT CHALLENGE! Slots are limited, grab yours before they're gone!
https://silveredge.ac-page.com/flabby-to-fit
---