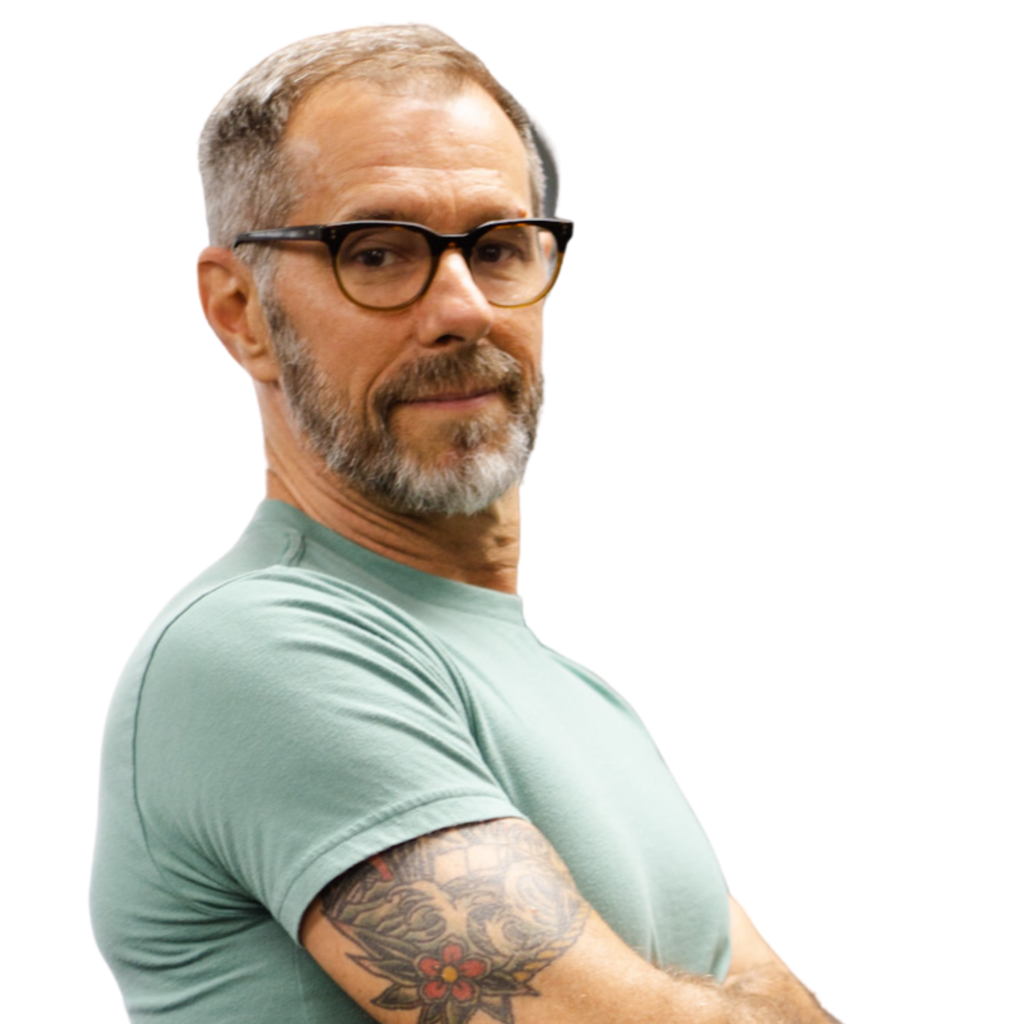 Covid is back in the news due to an increase in cases, and this is sparking worries over a new outbreak this fall, along with speculations about what this might mean in terms of new vaccines, mandates and lockdowns.
What are the things you can do right now that help ensure you stay healthy in the face of this potential outbreak? In this episode I give you six action items you that you can start today that will help you get – and stay – healthy so that your body is better prepared for whatever the future might bring!
Also in this episode we discuss top tips for maintaining your fitness while vacationing, aa well as the best exercise program to follow while you're in a diet phase.
Social Media Shout Out
Fitness – Dr. Heather Moday – @drheathermoday
Personal – John Joseph – @johnjosephdiscipline
Podcast Interview with Dr. Heather Moday
https://podcasts.apple.com/us/podcast/the-over-50-health-wellness-podcast/id1510989063?i=1000562284241
Book – The Immunotype Breakthrough by Dr. Heather Moday
Book Your Free Metabolic Assessment Here
https://silveredge.ac-page.com/metabolic-assessment
Want more over 50 health & wellness goodness? Join our free private Facebook group: