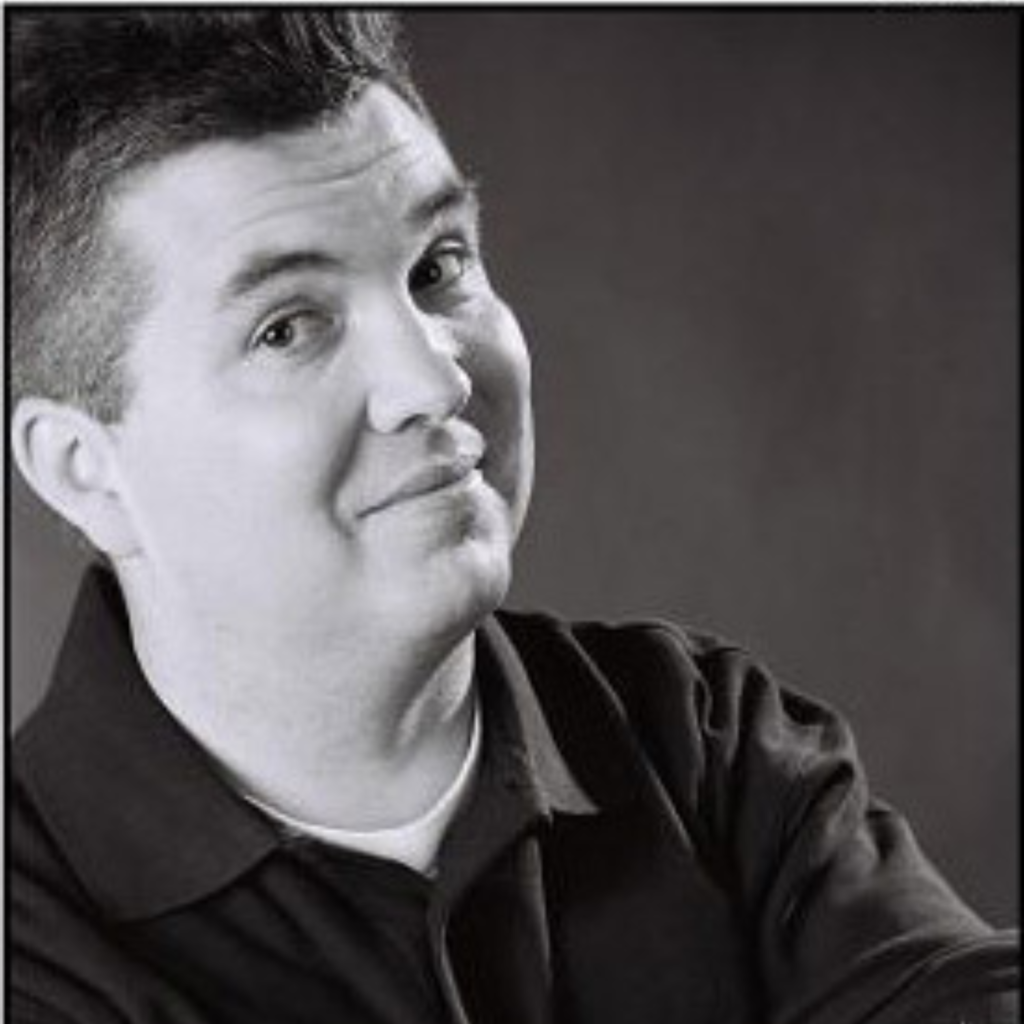 We've talked a good bit about diabetes on this podcast, mainly focusing on Type 2 diabetes and ways to prevent, arrest, or reverse it with lifestyle modifications. But we haven't done an entire episode on diabetes – until now.
But instead of having a PhD diabetes expert come on and give us a clinical explanation of what exactly type 2 diabetes is and then give us steps on how we might prevent it, today we'll discuss diabetes from the perspective of someone who has been living with type 2 diabetes for over a decade. We'll hear his story of how he ended up with a diabetes diagnosis in his 40s, the challenges this brought into his life, and how it's taken him more than 10 years to start to turn his lifestyle around – and the profound impact taking ownership of his health has had on his life.
My guest today is Dobie Maxwell. Dobie is a published author of the true crime book "Monkey in the Middle" and has been a professional touring comedian and morning radio host since 1985. He was diagnosed with Type 2 diabetes in 2011 and continues to learn about it regularly while making sure to laugh about his triumphs and falls along the way. He is also the co-host of the podcast Just My Type, which challenges the perceptions of diabetes management by bringing a light-hearted tone to their discussion.
Join us this week as Dobie shares his personal story of being diagnosed with Type 2 diabetes with humor and grace, and the steps he's taking to manage and revers the disease.
You can connect with Dobie in the following ways:
Email – dobie@justmytypepodcast.com
Just My Type Podcast – https://justmytypepodcast.com/
Website –
Facebook – https://www.facebook.com/dobie.maxwell
Sponsor Info:
Silver Edge 30 Day Body Jumpstart Program:

Want more over 50 health and wellness goodness? Join the Over 50 Lean Body Blueprint Facebook page: