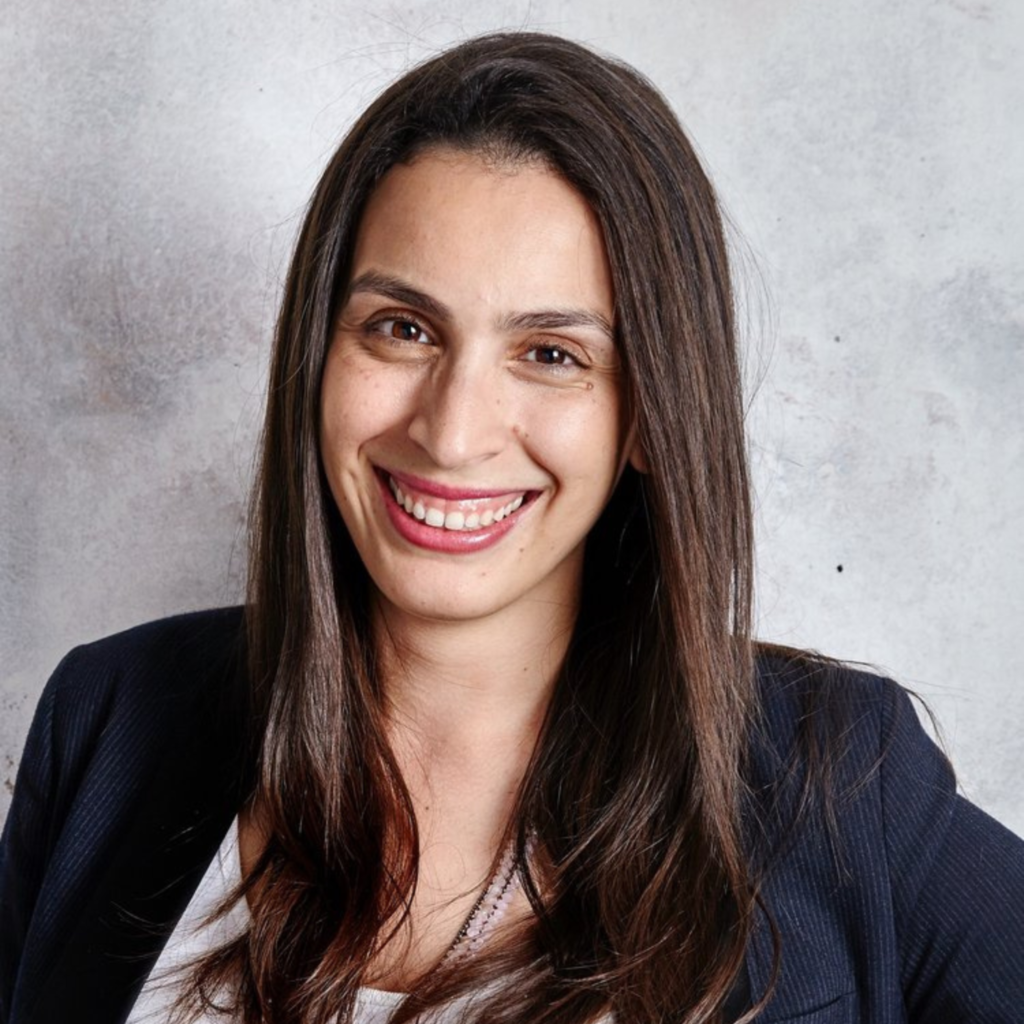 Are you a chocolate lover? If so, you're in for a treat today (pun intended!), because on today's episode of the Over 50 Health & Wellness podcast we're gonna spend a lot of time talking about chocolate. We'll discuss how it's made as well as the health benefits.
So you may have seen chocolate – specifically dark chocolate – pop up on lists of superfoods. And it's true, chocolate has many positive health properties. But here's the problem – most of the chocolate we find on store shelves are a far cry from being even remotely healthy, primarily due to the added sugar.
But today we're going to talk about chocolate that is not only delicious and decadent but is also low sugar and dairy free. Stick around, today's episode is sure to satisfy your sweet tooth!
My guest today is Rym Selmi. Rym is a chocolate lover who's on a quest to create the world's best plant-based, low sugar chocolate treats. She's the CEO of Miiro, whose mission is to make low sugar vegan chocolate as good – or even better – than the finest of chocolates from Europe where Rym grew up. Join us today as Rym shares her own personal journey of how food transformed her health and her life and eventually led to her becoming plant based, as well as how we can lead healthy balanced lives that include delicious, decadent chocolates!
You can connect with Rym in the following ways:
Website – www.miiro.co
Use coupon code"kevin10" for a 10% discount on your order!
Tick Tock – @miiro_plantbased
Instagram – @miiro_plantbased
Sponsor Info:
Living Libations – https://livinglibations.com/
Use coupon code "silveredge" for 10% off your order at checkout!
Want more over 50 health & wellness goodness? Join the Over 50 Lean Body Blueprint private Facebook group: https://www.facebook.com/groups/silveredgefitness