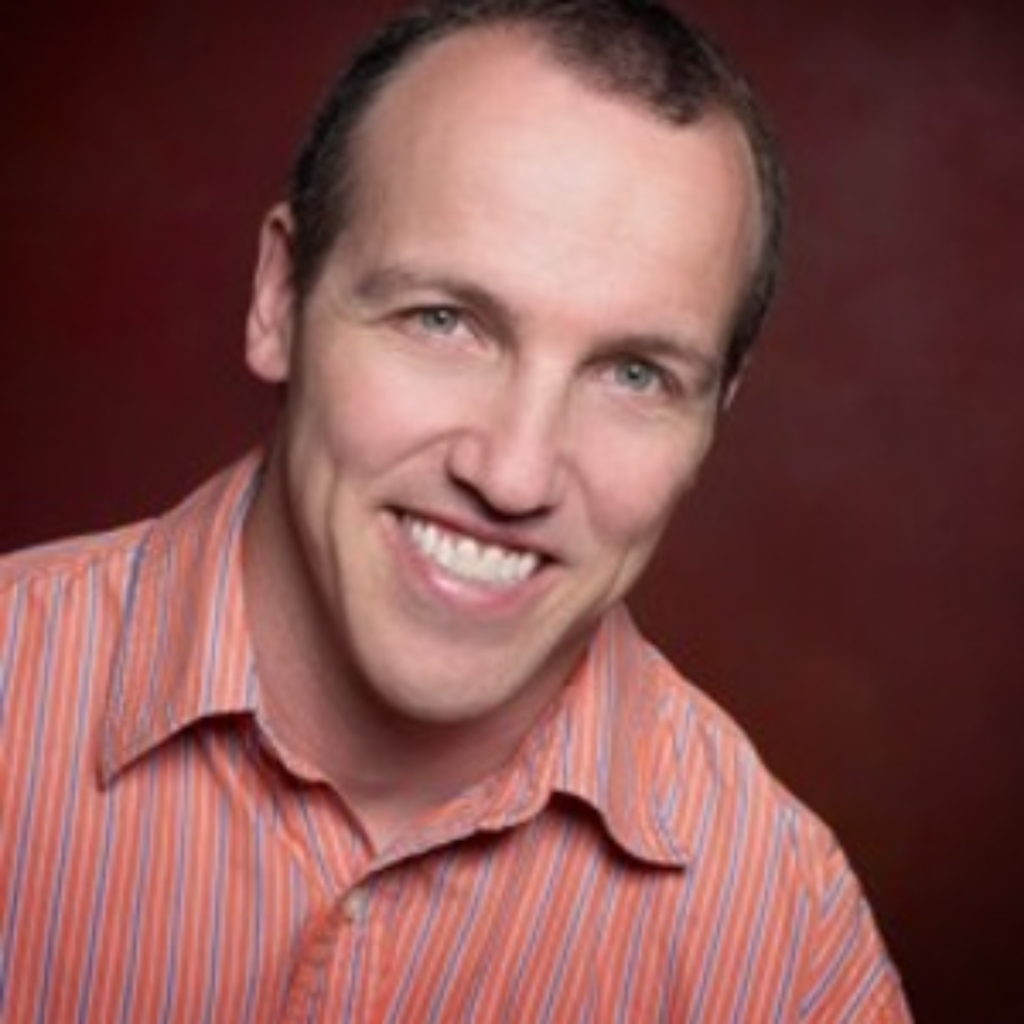 Where do you hurt? Is it your back? That's common for those of us over 50. Or is it your knees? Maybe you experience pain when you lift your arms over your head – or maybe you no longer have that capability. Do you experience headaches?
Many of us experience some type of chronic pain, and this pain often limits us from being as active as we'd like or participating in activities that we love. And perhaps we've lived with this pain for so long that we've developed a fatalistic attitude – perhaps you've written it off as, "this is just what happens as we get older."
Our guest today is here to change how we think about chronic aches and pains, and the steps we can take to finally – and permanently – learn to move pain free.
My guest today is Rick Olderman. Rick is an author, speaker, personal trainer, and physical therapist with over 25 years of experience in helping people cure chronic pain permanently. Join us this week as Rick discusses how our day-to-day posture and movement creates pain, and more importantly what we can do to correct this and live healthy pain-free lives.
Just one note before we dive into our episode today. Rick uses a model skeleton as a visual aid at several points during our discussion today. So, if you want to be able to see what he's demonstrating, you can watch this episode over on the Over 50 Health & Wellness podcast channel on YouTube.
You can connect with Rick in the following ways:
Main Website – https://rickolderman.com/
Email rick@rickolderman.com
YouTube – https://www.youtube.com/c/RickOldermanPT
Books – https://www.amazon.com/s?k=rick+olderman+books
Programs For individuals
Use coupon code "fixingyou" for 20% off at checkout
Programs For practitioners
https://www.healpatientsfaster.com/
Use "fixingyou" for 20% off at checkout
Want more over 50 Health & Wellness goodness? Check out the Over 50 Lean Body Blueprint Facebook group: