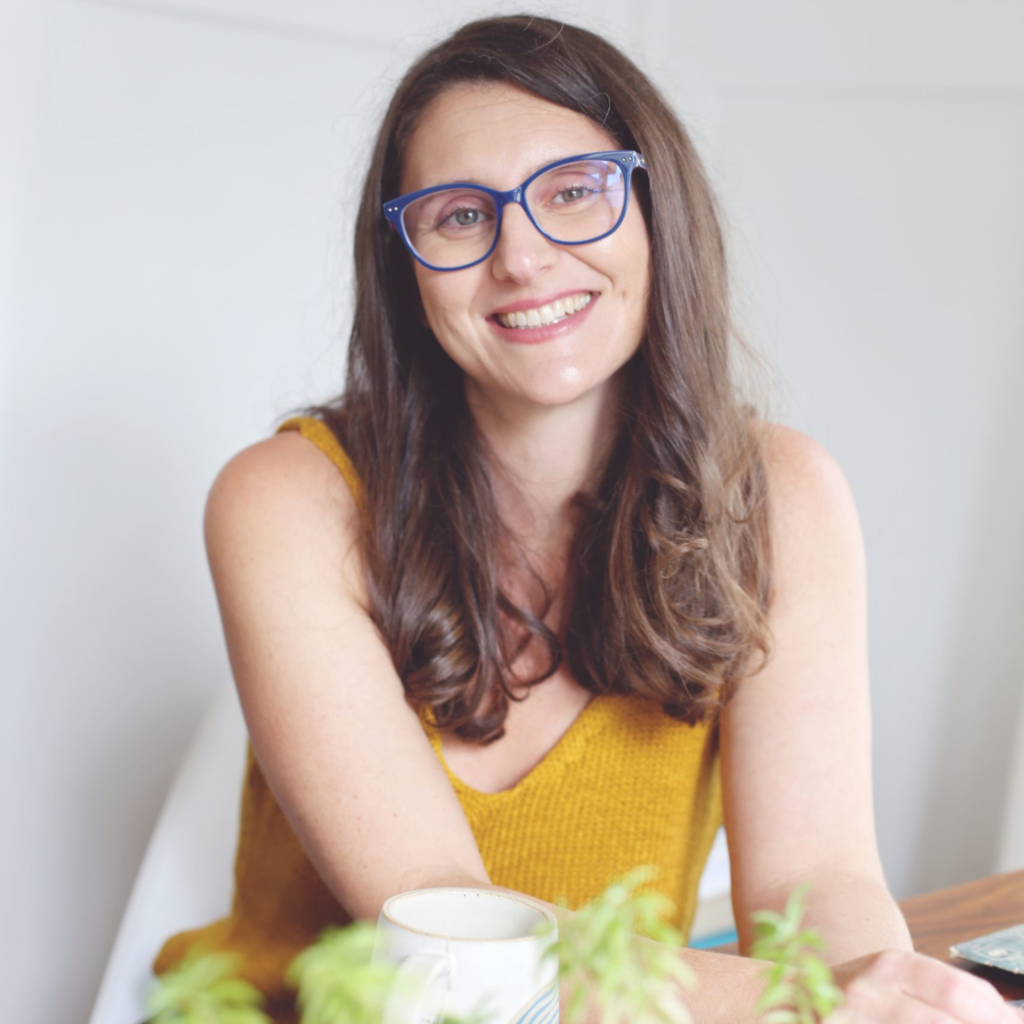 We live in some of the most divisive times in human history. Our cultural divide is wide and getting wider by the day. And the way we communicate with each other is changing – for the worse – to reflect this new reality. We're separating the world into us and them – that is people who hold the same opinion and beliefs as us, and those morons, misfits, and menaces that hold differing opinions than our own.
But how would our health and well-being improve if we learned to communicate better? Heck, how would the WORLD change for the better? What if we learned to communicate with ourselves, our loved ones, and even those we may violently disagree with in a loving and intentional way? What would that look like?
My guest this week is Cynthia Kane. Cynthia is a bestselling author and international communications coach, she's the CEO of the Kane Intentional Communication Institute, and she's also a certified meditation and mindfulness instructor. Join us this week as Cynthia shares tips and techniques to learn to become a more effective and intentional communicator – with yourself, your loved ones, and the world at large – in order to be the healthiest, most authentic version of yourself.
You can connect with Cynthia in the following ways:
Main Website – https://cynthiakane.com
Business Website – https://intentionalcommunicationinstitute.com/
Instagram – @cykane1
Facebook – https://www.facebook.com/profile.php?id=100064197697098
YouTube – https://www.youtube.com/channel/UC-8tJU4FS6bWaeR8iA_e0fA
Want more over 50 health & wellness goodness? Join the Over 50 Lean Body Blueprint Facebook group: