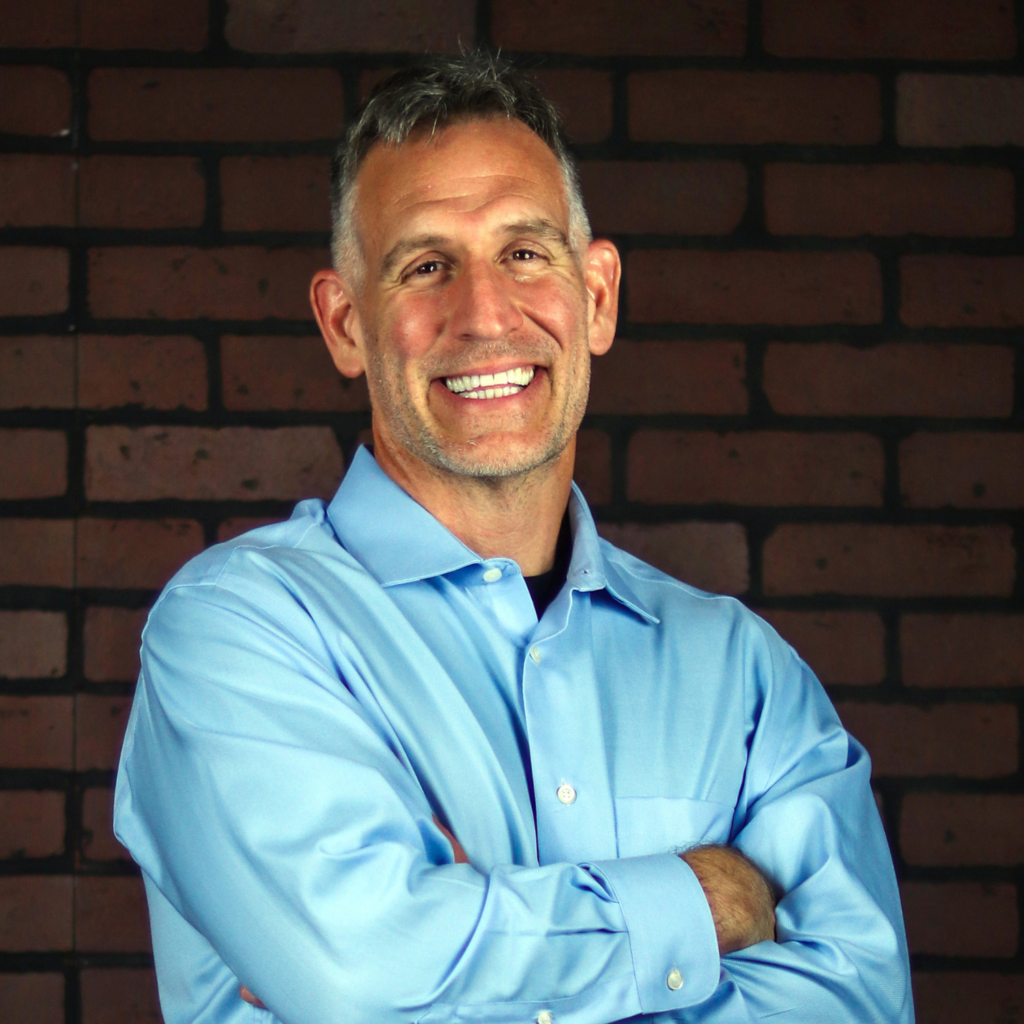 What's the difference between lean healthy fit people and those who seem to constantly struggle with weight issues? Why is it that so many of us have such a hard time of not necessarily losing weight, but of maintaining a lean healthy body? Is it a lack of willpower or motivation – maybe these folks lack the grit and the determination necessary for long term changes. Or maybe it's lack of knowledge – if they just understood what foods to eat and what exercises to do that would lead them to the promised land of having a lean fit healthy body.
Or maybe the problem is that the vast majority of nutrition and fitness advise is coming from people who are already lean fit and healthy. And what works to keep them lean and fit might be terrible advice for someone who has 30,40,50 or more pounds to lose – because they are in a different starting place.
Maybe it's time to reexamine why diets fail, and more importantly, when they do fail, why do we blame the dieter for that failure?
My guest today is Dr. David Prologo. David is a dual board-certified interventional radiologist and obesity medicine specialist, and the author of the book titled The Catching Point Transformation: A Twelve-Week Weight Loss Strategy Based in Reality. He has spent more than twenty years specifically analyzing the phenomenon of diet attrition and why do diets always fail.
Join us this week as David explains exactly how those of us who struggle with sustainable weight loss can meet themselves where they are and learn how to prepare themselves for a successful journey to obtaining – and maintaining – a lifelong lean, fit, and healthy body.
You can connect with David in the following ways:
Website – https://www.drprologo.com/
Instagram – @jdprologo
Facebook – @jdprologo
Twitter – @jdprlogo
Book – The Catching Point Transformation: A Twelve-Week Weight Loss Strategy Based in Reality
Sponsor Info
2Pood – https://2pood.com/
Use coupon code "silveredge" to save 10% on your order.
Want more over 50 health and wellness goodness? Join our private Facebook group! https://www.facebook.com/groups/silveredgefitness