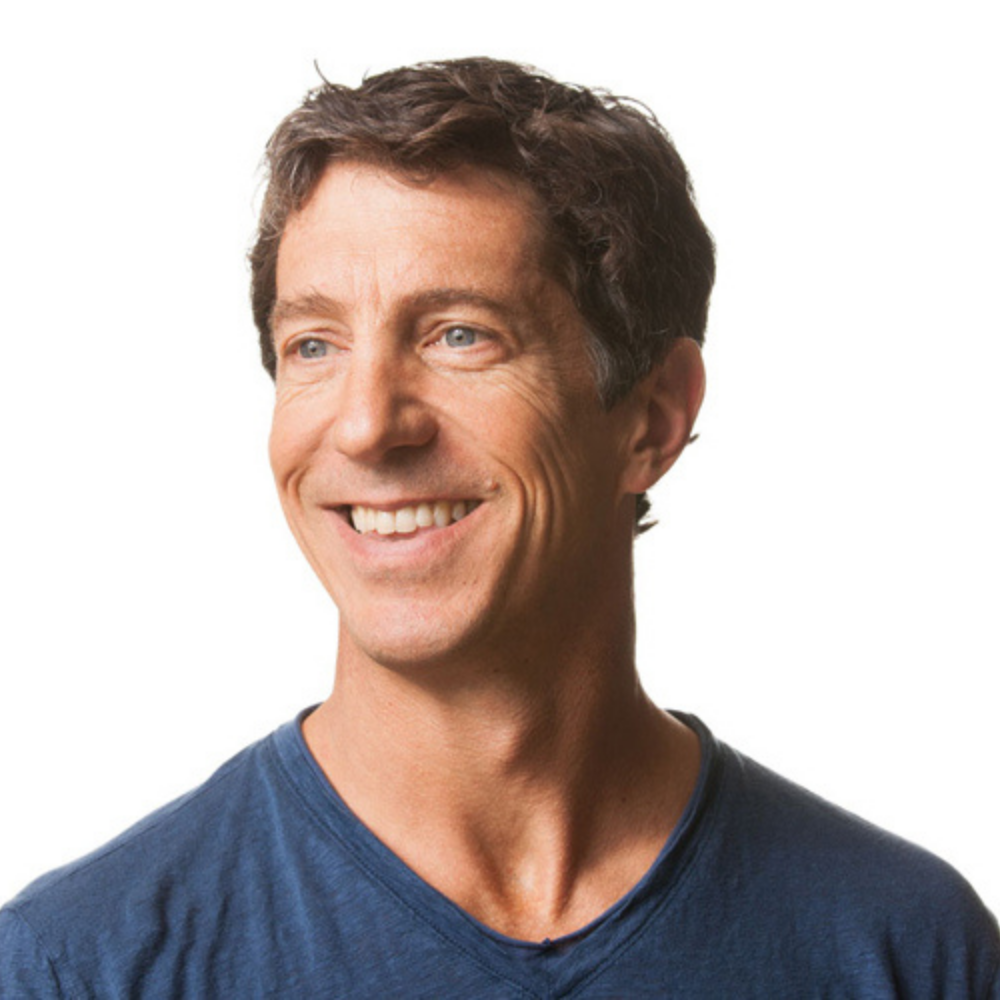 We live in society that rewards having. Having a nice house, a fancy car, an important job title, a college degree, a fit body. And there's nothing wrong with any of those things. I have or have had all those things. But where we run into trouble is when we allow having these things to define who we are. In other words – when our internal value is derived from having these external things.
We feel we need to have these things in order to be worthy – to be enough. So we often do – or act – from a place of unworthiness in order to get these things so that we – and others – will consider us to be worthy. But what if we flip that script? What if we start from a place of being worthy – of being enough, and THEN do the work for the things we desire from a place of self-compassion. What if you, as a spiritual entity, already are – and always have been – enough?
My guest today is Andy Petranek. Andy has a fascinating story. He was a musical prodigy as a child, then went on to join the Marines, ran eco-challenges and eventually became a Red Bull sponsored adventure racing athlete, was a CrossFit Games athlete, opened and one of the most successful CrossFit gyms in the world, and co-founded the Whole Life Challenge. He was on top of the world – he had accomplished so much. But all of that came suddenly and unexpectantly crashing down when he became paralyzed by anxiety and severe panic attacks. What happened? How did this former Marine, CrossFit Athlete, sponsored adventure racer end up here? While that's a fascinating part of this story – it's not near as compelling as what came next.
Join us this week as Andy shares his incredible story – his rise and his fall – and how he rebuilt and reimagined himself to become a professional life, leadership, and performance coach who helps people create greater levels of confidence, joy, fulfillment, and meaning in their lives.
You can connect with Andy here:
Website – https://andypetranek.com/
Facebook – https://www.facebook.com/andypetranek
Instagram – @andypetranek
YouTube – https://www.youtube.com/playlist?list=PLkUBgg0MjjwdqSZ49SzMmgPHFtSEnqHbd
We discussed the following during this episode:
Whole Life Challenge Website – https://www.wholelifechallenge.com/
Whole Life Challenge YouTube – https://www.youtube.com/user/WholeLifeChallengeWW/featured
Carolyn Freyer-Jones – https://carolynfreyerjones.com/
Living Libations – https://livinglibations.com/