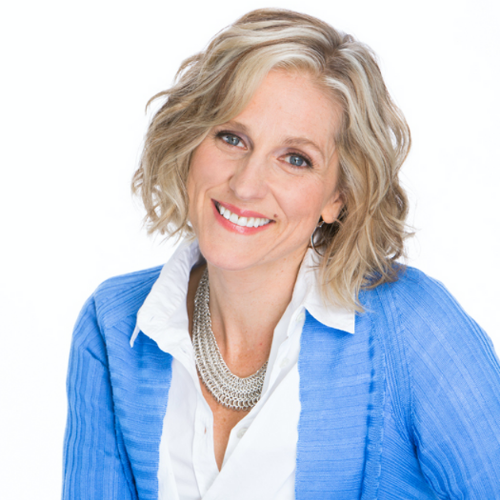 Diets have gotten a bad rap recently. And it's easy to see why. Research shows that the vast majority of dieters who lose weight gain it all back within 12 months, and sometimes with a little extra as an added bonus. More people than ever before are overweight, and more people than ever before are going on diets. What's going on here? That fact that Americans collectively lose millions of pounds every year would suggest that diets do in fact work. So why are we continually struggling with long term sustainable weight loss?
What if diets aren't addressing the real problem? Us humans are complex emotional creatures, and we eat for a wide variety of reasons. We eat when were hungry of course, but we also eat to celebrate holidays and special occasions, when we're out with family and friends. But there's a darker side to why we eat. Many of us unconsciously eat to numb painful emotions and feelings – we eat when we're anxious, sad, depressed, and overwhelmed. Sand eating in this way ultimately brings on more pain, more feelings of shame, humiliation, and guilt – which feeds into a vicious downward spiral. And the best diet in the world isn't going to address the root of this problem.
My guest today is Tricia Nelson. Tricia is the internationally acclaimed author of the book "Heal Your Hunger: 7 Simple Steps to End Emotional Eating Now" and is an emotional eating expert who has helped thousands of people heal their relationships with food. Join us this week as Tricia shares her personal journey of recognizing and overcoming her own emotional eating disorder, why dieting won't help you overcome emotional eating, how to know if you are an emotional eater, and if so, what steps you can take to gain control of your life and your health.
You can connect with Tricia in the following ways:
Website: https://www.healyourhunger.com/
Heal You Hunger Podcast: https://www.healyourhunger.com/heal-your-hunger-2/
Book Heal Your Hunger: 7 Simple Steps to End Emotional Eating Now – https://www.amazon.com/dp/1521101108/
TedX Talk – Heal Your Hunger – What If Weight Loss Isn't About Food? – https://www.youtube.com/watch?v=SVSe2vaxXXM
Instagram – @tricianelson_
Facebook – https://www.facebook.com/HealYourHunger
FB Group Secret Sauce to End Emotional Eating – https://www.facebook.com/groups/secretsaucetoendemotionaleating
Are you and emotional eater quiz – https://www.healyourhunger.com/are-you-an-emotional-eater-or-food-addict/
Sponsor Info:
Living Libations – https://livinglibations.com/
Use coupon code SILVEREDGE at checkout for 10% off your order!
More free resources over at www.silveredgefree.com