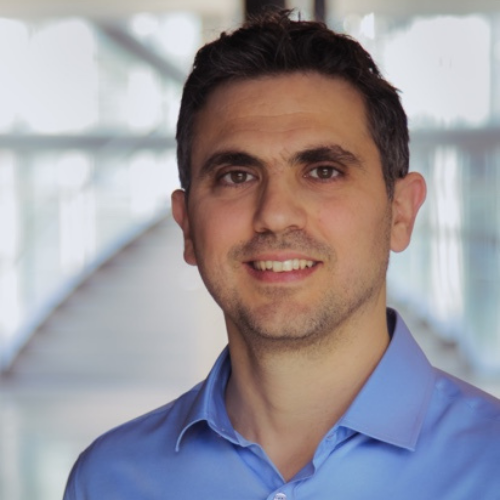 Let me ask you something. How many hours of sleep did you get last night? If you're like most people, the answer is probably not enough. And if that's the case, don't worry – you're not alone. According to the National Sleep Foundation, over one-third of American adults report getting less than seven hours of sleep per night. We've all heard that getting a good night's sleep is essential for our health and well-being, but what does that actually mean? And how can we make sure we're getting the best sleep possible?
My guest today is Dr. Amir Reuveny. Amir is the CEO of Wesper – a technology company that brings clinical grade sleep measurement and interpretation technology to consumers like you. He has a PhD in Electrical Engineering and Information Systems and is passionate about making better sleep more accessible for everyone.
Join us this week as Amir shares his top do's and don'ts for getting restful sleep, and how we can can leverage clinical grade technology to detect and correct our sleeping problems.
You can learn more about Wesper here:
Wesper Website – https://wesper.co/
Facebook – https://www.facebook.com/WesperHealth
Instagram – @wesperhealth
Email – hello@wesper.co
You can follow along with my experience with Wesper at the Over 50 Lean Body Blueprint Private Facebook Group – https://www.facebook.com/groups/3172506236368032
---
Sponsor Info
Website – https://www.energybits.com/
Vitality Bits – https://www.energybits.com/vitalitybits.htm
*Make sure you use coupon code "silveredge" at checkout for 20% off your order.