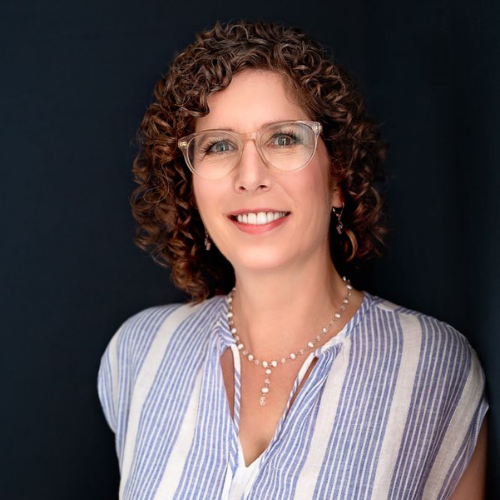 Imagine this, you're in your thirties, you're a single mom with three kids, and you start experiencing pain and fatigue – more than the normal amount one would expect in these trying circumstances. So you go to the doctor and get diagnosed with rheumatoid arthritis, and your told that there's nothing you can do to reverse the process – the best the doctors can do is give you medication to help alleviate some to the symptoms. And your outlook is grim – the doctor has told you that you'll continue to decline, that your pain, discomfort, and exhaustion will inevitably get worse. And since the doctors are the experts, you accept this prognosis, and for the next decade your condition deteriorates, and you end up accumulating 10 different medications to try and alleviate some of the symptoms. And you're only in your forties. Things are looking grim – very grim. Is there any hope for some return to normalcy? My guest today says absolutely yes – you can take control of your symptoms and turn your life around.
My guest today is Julie Michelsen. Julie is a best-selling author, international speaker, a national board-certified functional medicine health coach. She is passionate about helping men and women who are struggling with inflammation take back control of their symptoms to recover their energy, focus and vitality. Join us this week as Julie shares her own journey of healing herself as well as her top tips on how to reverse the effects of rheumatoid arthritis so you can reclaim your health and your life.
You can connect with Julie in the following ways:
Website – https://juliemichelson.com/
Facebook – https://www.facebook.com/juliemichelsoncoaching
Instagram – @julie.michelson
Podcast Inspired Living with Autoimmunity – https://inspiredliving.show/
Email – media@juliemishelson.com
Environmental Working Group Website – https://www.ewg.org/
Dry Farm Wines Website – https://www.dryfarmwines.com/
Think Dirty – https://www.thinkdirtydirty.com/
Sponsor Info
Living Libations – https://livinglibations.com/
Use coupon code "silveredge" at check out for 10% savings
Join the Over 50 Lean Body Blueprint private Facebook group – https://www.facebook.com/groups/3172506236368032
Find more free resources at www.silveredgefree.com!