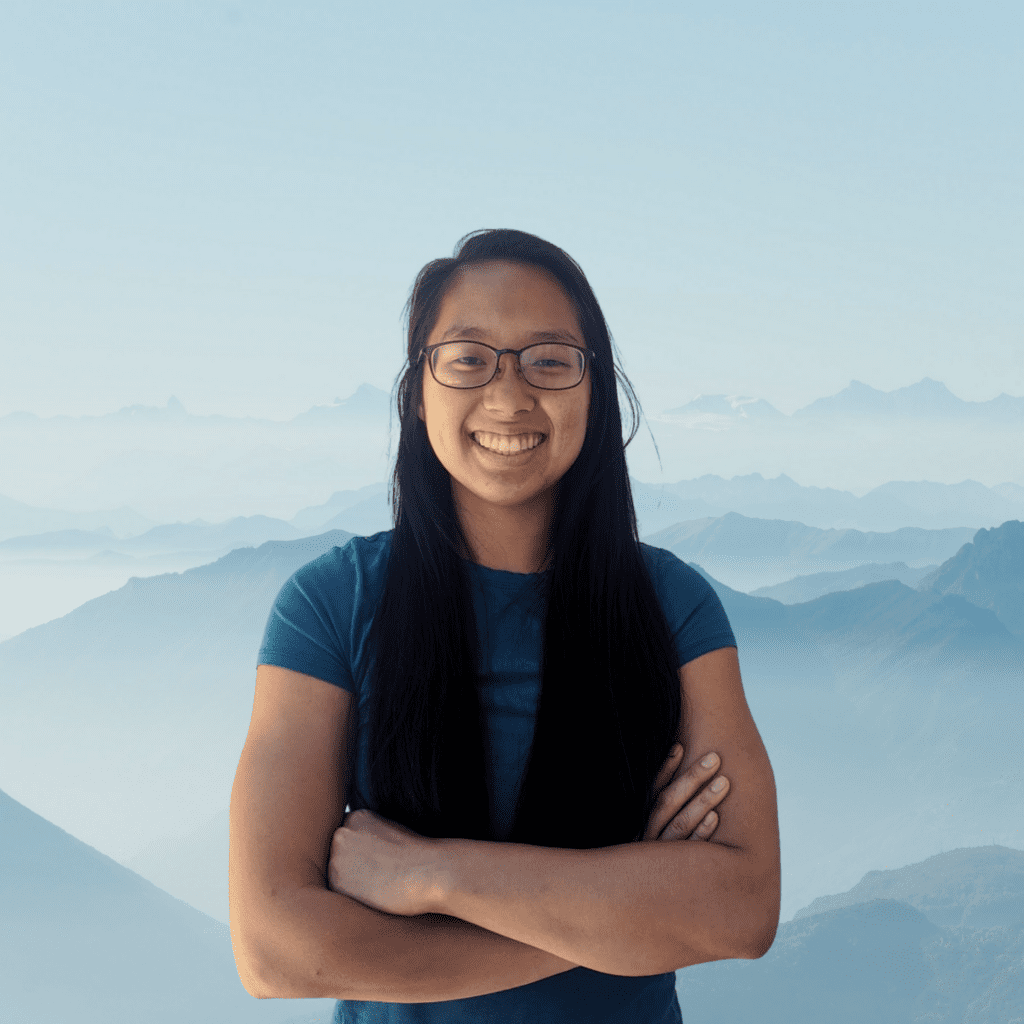 My guest today is Dr. Serena Liu. Dr. Liu is a Doctor of Physical Therapy who has spent the last 5 years working with the older adult population and has realized that even though we will all experience normal age-related changes as we get older, there are ways to combat these changes. She is on a mission to share her experience and knowledge about how to take control of the changes that come with aging and empower you to continue doing what you love no matter your age or what you have been told before. In this episode we discuss Serena's love for rugby (she is a professional rugby player for the Berkley All Blues!) along with her insights on how to assist the elderly population to get stronger and fitter to actively meet the challenges of aging. You can connect with Serena in the following ways:
Instagram: @resilientaging
Facebook: https://facebook.com/resilientaging
Website: https://resilientagingpt.com
E-mail: serena@resilientagingpt.com
Free 4 Week Workout Program: https://resilientagingpt.ck.page/workoutprogram
Free "What Your Doctor Didn't Tell You About Arthritis" Guide: https://resilientagingpt.ck.page/arthritisguide
Download the Over 50 Health & Wellness Podcast wherever you get podcasts or click the link below to listen now.