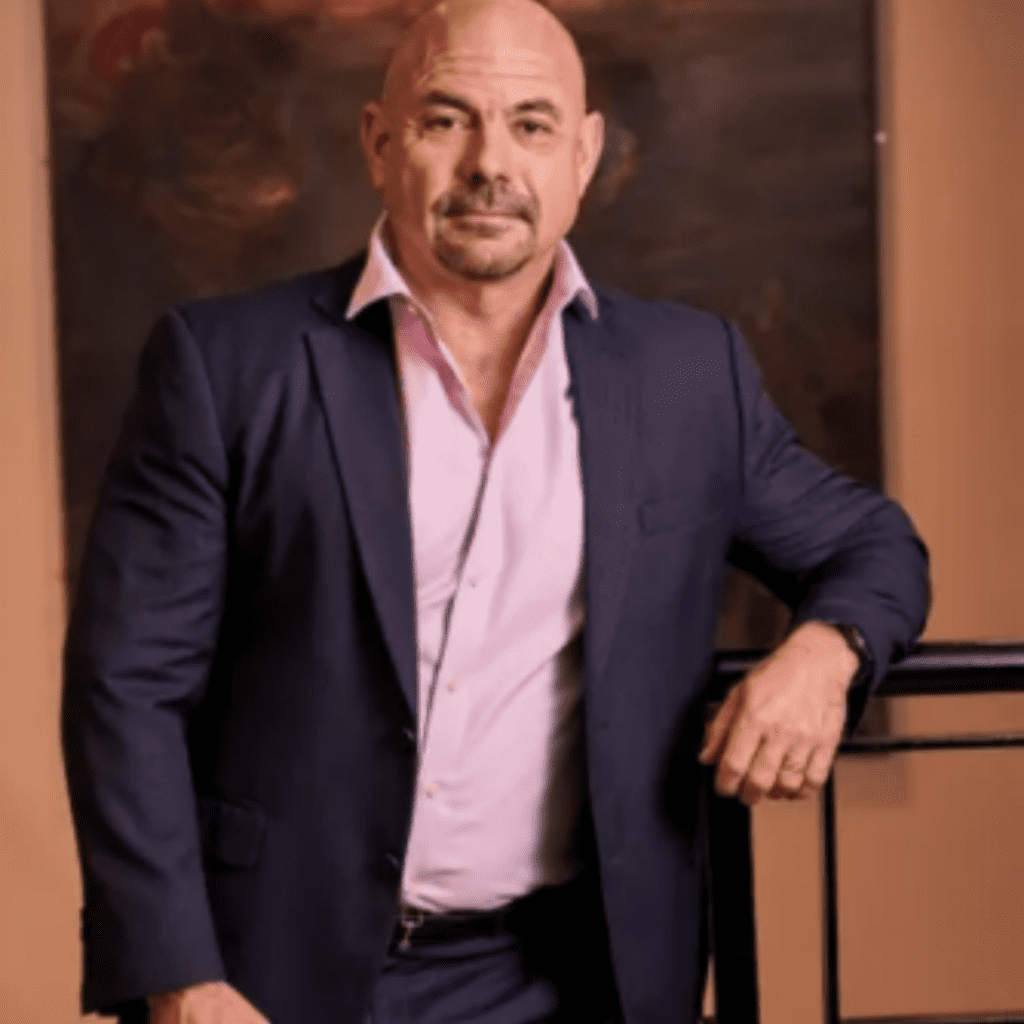 My guest this week is Paul Harter. Paul was as a partner in a major international law firm where he had a successful 35-year career. However, like so many successful people, he was paying the price. He was overweight, exhausted and stressed out both in the office and at home. He knew he had to take back control, and at age 45 he embraced exercise and good nutrition, and never looked back. He retired from his law practice at age 60 to pursue his passion for fitness. He founded Goal Master, London's leading provider of fitness, nutrition and lifestyle coaching for busy professionals who want to lead fitter, leaner, healthier and happier lives. He is also a co-founder of Hytro, a UK based company that is bringing safe and effective Blood Flow Restriction to the gym market through its patented gym wear that incorporates BFR technology. This week we discuss Paul's personal fitness story as well as his thoughts on healthy aging. We also explore the topic of blood flow restriction and its application for rehabilitation, aging, and athletic performance. You can connect with Paul in the following ways:
Personal
Instagram: @paulman57
Facebook: Paul Harter
Linked In: Paul Harter
Email: paul@goalmasterfitness.com
Goal Master
Website: www.goalmasterfitness.com
Instagram: @goalmasterfitness
Facebook: Goal Master Fitness
Hytro
Website: www.hytro.com
Instagram: @hytro_
Facebook: Hytro Training
Linked In: Hytro
Download the Over 50 Health & Wellness Podcast wherever you get podcasts or click the link below to listen now.