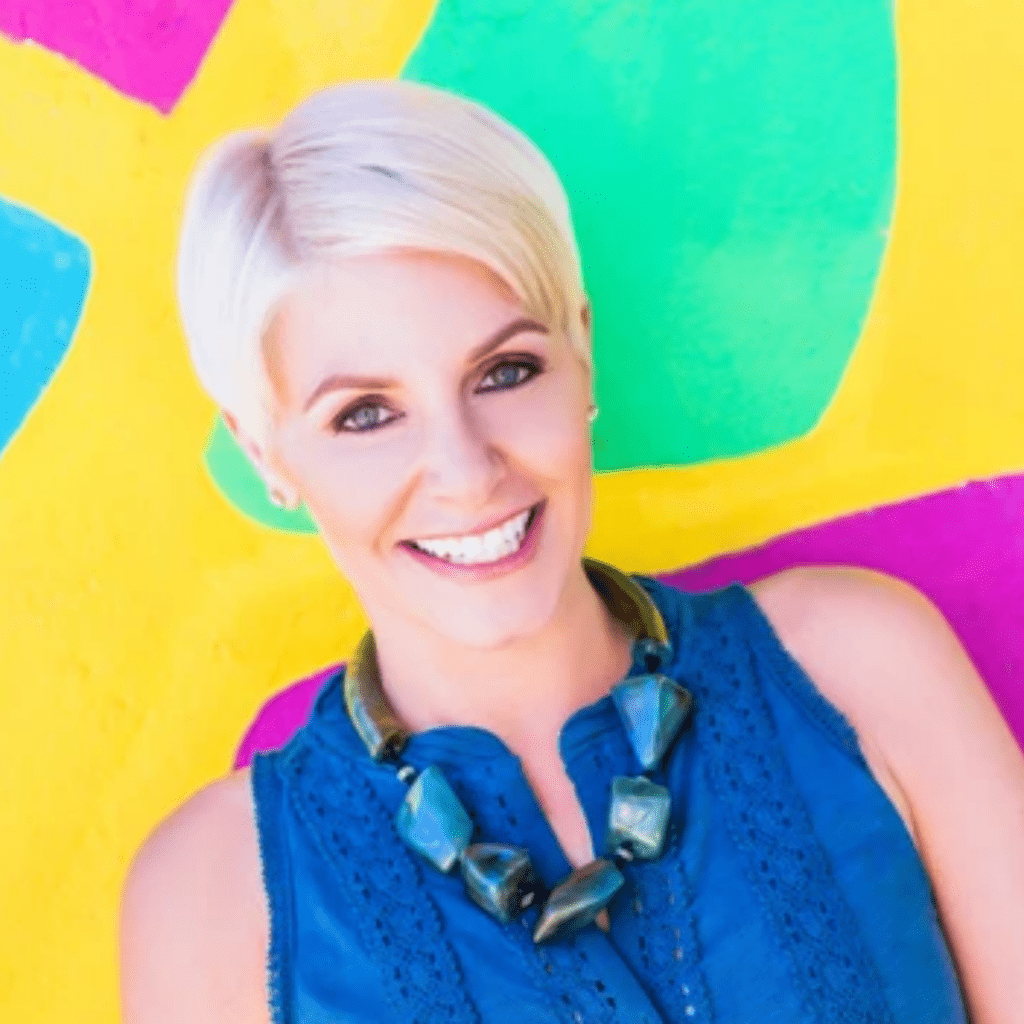 My guest this week is Liz Ferro. Liz is a mother of two, wife, athlete, speaker, author of the books "Finish Line Feeling" and "Girls with Sole: A Girl-Power Guide to Unleashing Your Inner Superhero." She is also the Founder and CEO of Girls With Sole, a nonprofit organization dedicated to providing fitness and wellness programs to at risk girls. Liz lived in four foster homes before her adoption at the age of two. As a child, she was sexually abused by a neighbor and found solace in fitness and running. To date Liz has crossed many finish lines. She has completed 77 marathons, 2 50K Ultras, 5 Ironman Triathlons, and countless other road races and triathlons. The empowerment gained from sports led her to found Girls With Sole, which has received extensive national attention for its innovative and successful programming. She has been featured on the NBC TODAY Show, and in SELF, Runner's World, Town & Country, Traditional Home and Family Circle magazines. She is the recipient of the 2016 Medical Mutual Pillar Award; the 2015 Women Who Excel Entrepreneur Award; and the 2014 SELF Women Doing Good Award, and many, many others too numerous to list here.
You can connect with Liz on Instagram @girlswithsole or on her website www.girlswithsole.com.
Download the Over 50 Health & Wellness Podcast wherever you get podcasts or click the link below to listen now.