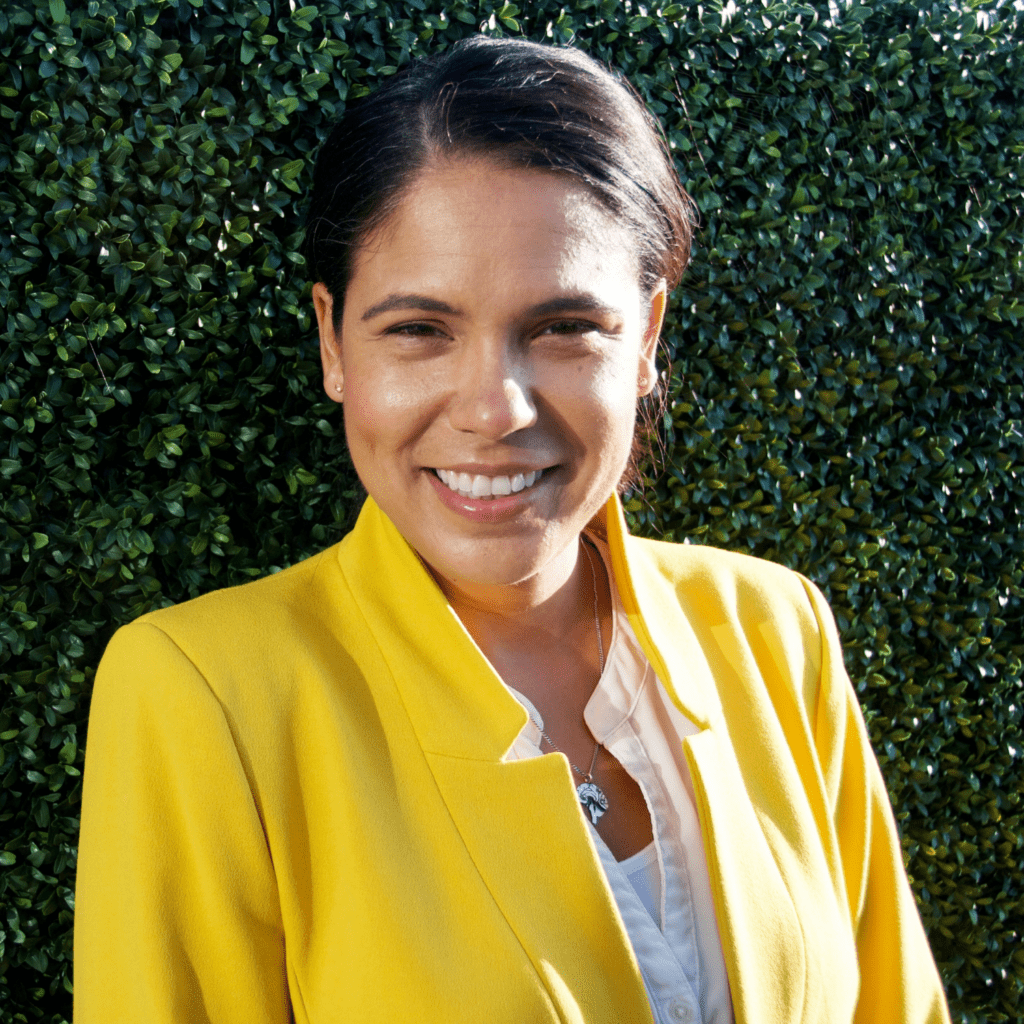 My guest this week is Dr. Andrea Wilkinson. Dr. Wilkinson has a Ph.D. in Psychology, with a specialization in Cognitive Aging. She has been researching brain health and cognitive maintenance for over 15 years. She founded BrainShape for adults who want to optimize their mental vibrancy and physical energy as they age. Dr. Wilkinson is also the host of the BrainShape Podcast – a weekly show that covers the latest brain-health research and shares interviews with experts about aging well. Join us this week as Dr. Wilkinson shares the four pillars of brain health – Physical Fitness, Food & Nutrition, Socialization, and Mental Considerations – and how these pillars can be utilized to optimize your brain health as you age! You can connect with Dr. Wilkinson in the following ways:
Instagram – @brainshapeto
Website – www.brainshape.ca
BrainShape Podcast – www.brainshape.ca/podcast
Download the Over 50 Health & Wellness Podcast wherever you get podcasts or click the link below to listen now.