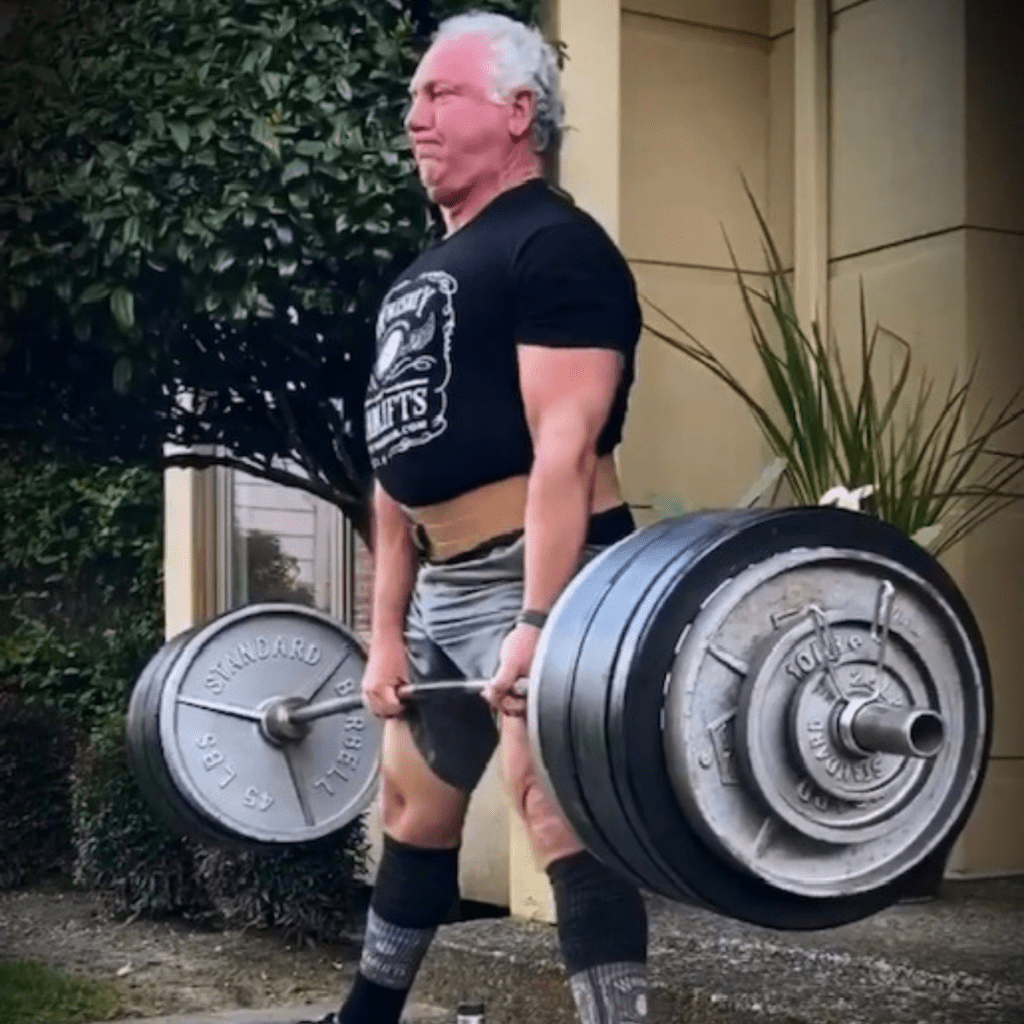 My guest this week is Rudy Kadlub. Rudy is the CEO and co-owner of Kaubki Strength whose mission is to make the world a better place through strength. And Rudy knows a thing or two about strength… he began powerlifting at age 55, and now at age 71, he is a powerlifting world record holder in three different weight classes. Join us this week as Rudy shares his knowledge and passion for healthy aging. We'll hear what his workout routines look like, how he prioritizes recovery, and how he manages to stay motivated to put in the hard work it takes to become – and remain – a world record powerlifter. You can connect with Rudy in one of the following ways:
Instagram @rudykadlub
Website – https://store.kabukistrength.net/
Download the Over 50 Health & Wellness Podcast wherever you get podcasts or click the link below to listen now.