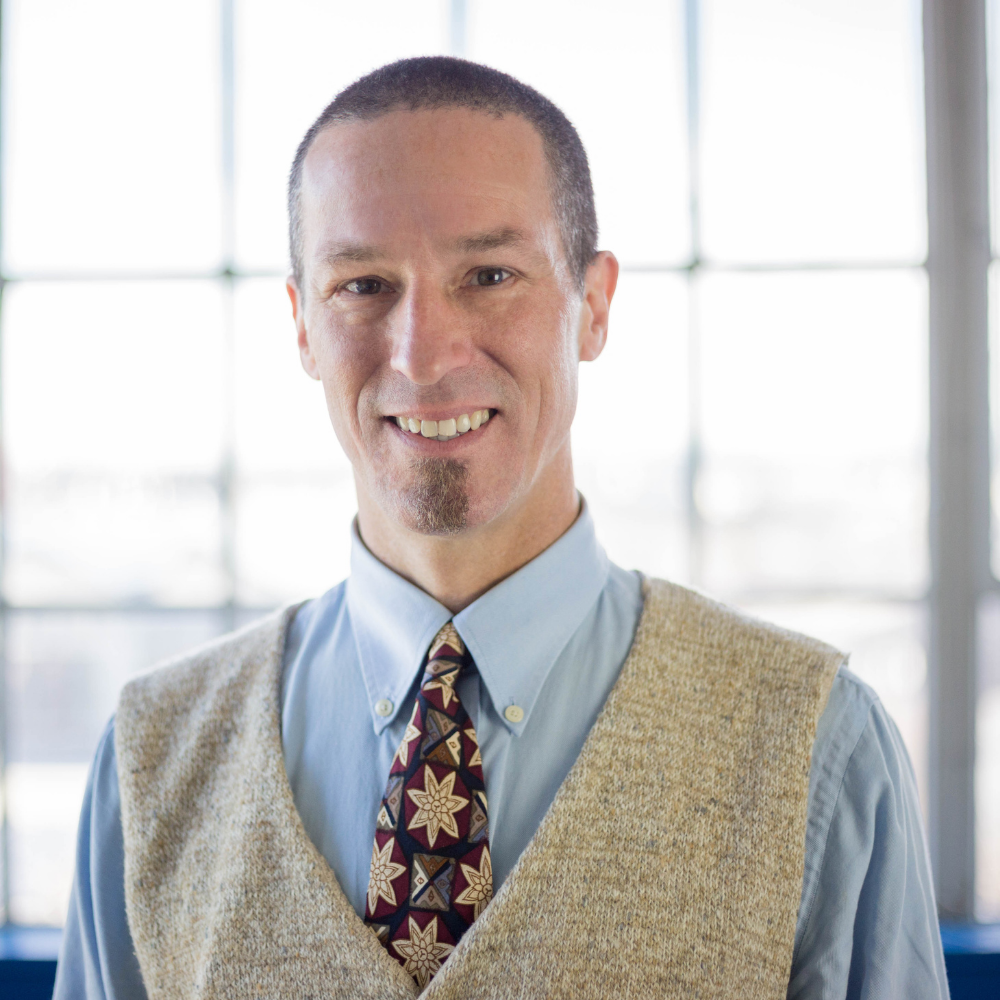 Episode 57 – Chances are you were born with perfect feet.  When you were born your foot would have been narrowest at the heel, and widest at the toes.  But chances are your feet no longer have that shape, in fact your foot is most likely widest at the ball of your foot, with your toes crowded together.  But why is that?  Why would you be born with perfect feet, and now, 50 plus years later you've lost that perfect foot shape.  The answer is fashion.  Take a look at your shoes.  If you're like me you own some work boots, dress shoes, date-night shoes, and lots of workout shoes.  If you're like my wife you have a whole closet full of shoes.  And in my case 100% of my shoes – even my hardcore workout shoes – are not shaped at all like a healthy human foot.  They all have a narrow toe box.  In other words, I've spent my entire life in shoes that have deformed my feet.
My guest this week on the Over 50 Health & Wellness show is Dr Ray McClanahan. In his 26 years as a podiatrist, Dr. Ray has learned that most foot problems can be corrected by restoring natural foot form and function. In addition to his private practice Northwest Foot and Ankle in Portland OR, he is also the inventor of Correct Toes, which are silicone toe spacers designed to help the foot rehabilitate from the negative effects of conventionally shaped footwear. Dr Ray is also an active runner and athlete. In 1999, he finished 14th in the U.S. National Men's Cross-Country Championships and had a near Olympic Trials qualifying 5,000-meter mark of 13:56 in 2000. He then qualified for the World Duathlon Championships in 2001. Join us this week as Dr Ray talks makes a case against conventional footwear and what we can do to restore our feet back to optimal health.
We mentioned the following resources in this episode:
Correct Toes Website – www.correcttoes.com
Northwest Foot & Ankle – www.nwfootankle.com
LINK – IG/FB/Twitter
Instagram – @correcttoes
Facebook – @correcttoes
Twitter – @correcttoes
Full Article – Dr William Rossi – Why Shoes Make "Normal" Gait Impossible
Article – Craig Richards, Is Your Prescription of Distance Running Shoes Evidence Based?
Video – Pronation Versus Overpronation
Article – Dr. Phil Hoffman – Bare Feet Versus Shoe Culture
Video – Bunion Stretch
Facebook Group – Healthy Feet Alliance
Video – Foot Strengthening with Dr Ray McClanahan
CorrectToes – Articles & Studies
CorrectToes Videos – Foot Help
Click HERE for transcript.