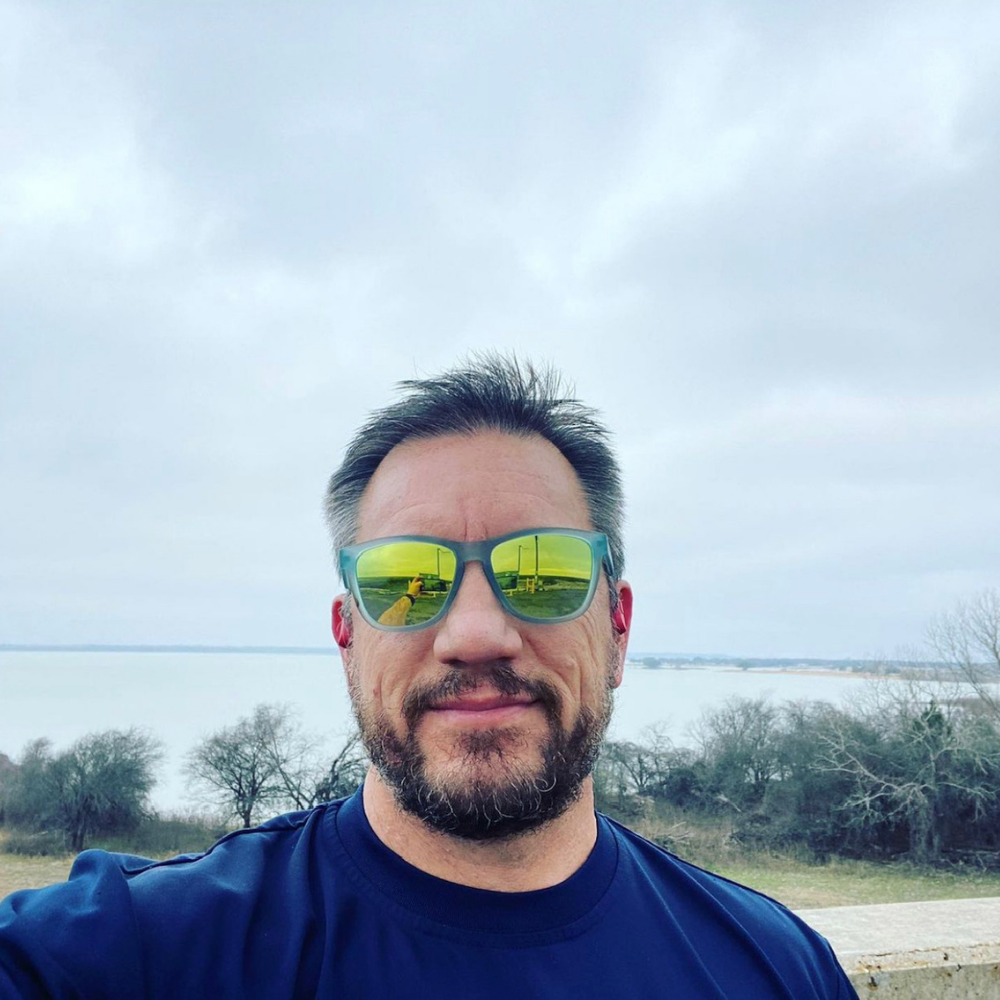 The dictionary defines mastery as "comprehensive knowledge or skill in a subject" and "control or superiority over something." So what would it look like to have mastery over our midlife? To have comprehensive knowledge and skill, to take control of our lives as we age? My guest today on the Over 50 Health & Wellness podcast is Broc Edwards. A little over a year ago Broc turned 50, and it got him thinking – how could the second half of his life be better than the first half? What would that look like? What changes would he need to make? Or was it all downhill from here? So Broc created a podcast titled Midlife Mastery to explore these questions.
Join us this week as Broc shares what he's learned on his quest to show up in in life as the best possible version of himself, and what he's learned from his podcast guests. Broc also shares his fitness journey – and what steps he's taking today to get back on track.
You can connect with Broc in the following ways:
Website – www.midlifemasterypodcast.com
Podcast – Imperfect Action
Podcast – Midlife Mastery
Instagram – @midlifemasterypodcast
Download the Over 50 Health & Wellness Podcast wherever you get podcasts or click the link below to listen now.
Click HERE for transcript.