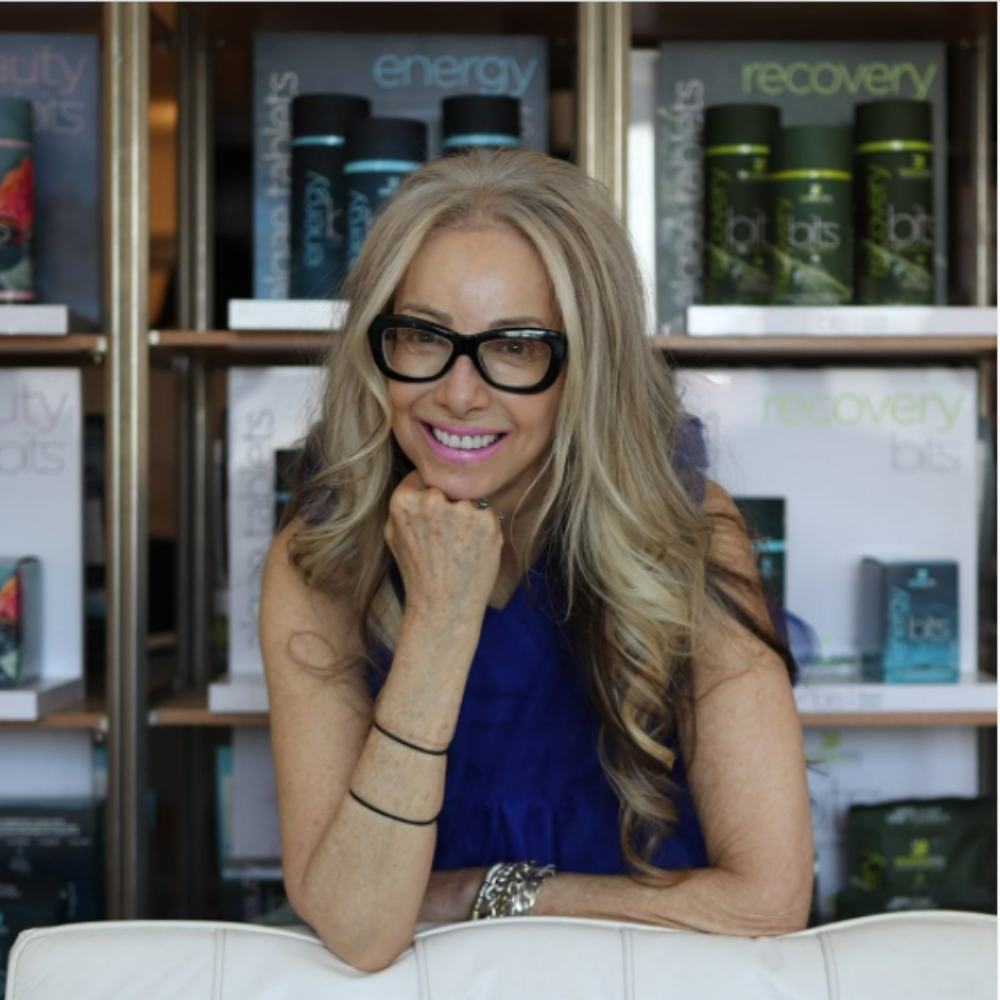 When you think of superfoods, what comes to mind? Berries with their high antioxidants often top this list. Or perhaps dark leafy greens and cruciferous vegetables with their phytochemicals. Salmon and olive oils sometimes get thrown in the superfood category due to their high Omega-3 fatty acids. And what about mushrooms, bee pollen, acai and goji berries, chia seeds, fermented foods, maca, green tea, and kombucha? All of these are great choices. But what we are going to talk about today is next level superfood, get ready because we're gonna talk about algae.
My guest today is Catharine Arnston. Catherine is the CEO and Chief Science Officer of Energy Bits, the first company in the United States to launch a premium brand of algae for health-conscious consumers. Catherine is an expert in algae nutrition, a wellness thought leader, an experienced entrepreneur, and sought-after speaker. As you will hear in this episode, Catharine's passion for algae is contagious, inspiring, and thought provoking. Join us this week as we take a deep dive into the amazing health benefits of the world's most potent superfood – algae.
You can connect with Catharine and Energy Bits in the following ways:
Website – www.energybits.com
Instagram – @energybits
Twitter – @ENERGYbits
Facebook – @ENERGYbits
Here are links to some of the topics we discussed today:
Seaspiracy Movie
Nutritional Details for Spirulina and Chlorella
Algae and COVID-19 Information – (this page has the hemoglobin/chlorophyll graphic that Catharine referenced).
Are you interested in trying Energy Bits algae?
You can order Energy Bits (spirulina) HERE, and Recovery Bits (chlorella) HERE. Don't forget to use coupon code "silveredge" when checking out for a 20% discount.
Not ready to invest in a bag of 1,000 bits? You can crab a couple of sample packs of Energy Bits HERE, and the Recovery Bits HERE.
Listen to the Over 50 Health & Wellness show wherever you get podcasts or click below.
Click HERE for transcript.