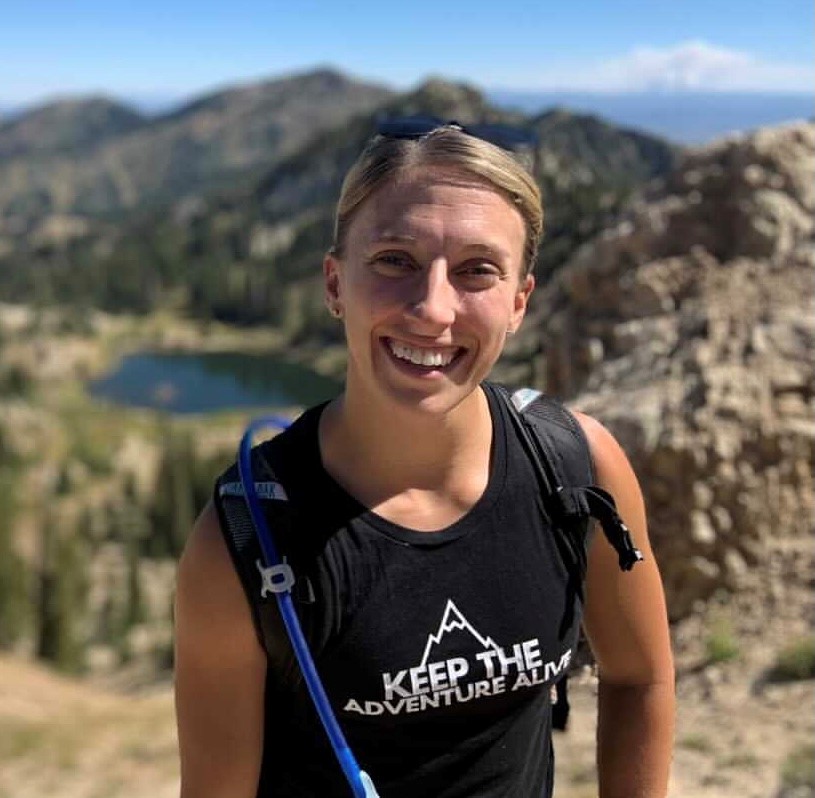 When's the last time you had an adventure? When is the last time you did something challenging and exciting? When is the last time that you went exploring? When's the last time you took a risk, or did something bold? Many of us lose our sense of adventure as we grow older. Perhaps we have aches and pains that we didn't have as a younger person, which inhibits us from adventuring. My guest today is fond of saying that adventure has no age limit and has dedicated her life to helping older men and women overcome aches and pains associated with arthritis, so they can live the adventurous lives of their dreams.
My guest today is Dr. Alyssa Kuhn. Alyssa is a physical therapist, author, arthritis specialist, and founder of Keep the Adventure Alive, where her mission is to educate people that adventure is still possible with arthritis and that surgery is not inevitable! She is revolutionizing the way people think and feel about osteoarthritis. In this episode Alyssa discusses the different types of arthritis and their causes, as well as the "conventional wisdom" that suggests people with arthritis need to give up movement and resign themselves to a sedentary lifetime of managing pain through medication and potential surgeries. Alyssa then shares how there is hope for arthritis sufferers, and that adventure is not only possible, but recommended.
You can connect with Alyssa in the following ways:
Instagram – @adventurealive
YouTube Chanel – www.youtube.com/alyssaadventurealive
Book – Move Well Age Well: How to Rock the Later Years with Fitness and Mindset
Facebook Group – www.facebook.com/groups/adventurealive
Website – www.keeptheadventurealive.com
Email – alyssa@keeptheadventurealive.com
Click HERE for the transcript of this episode.