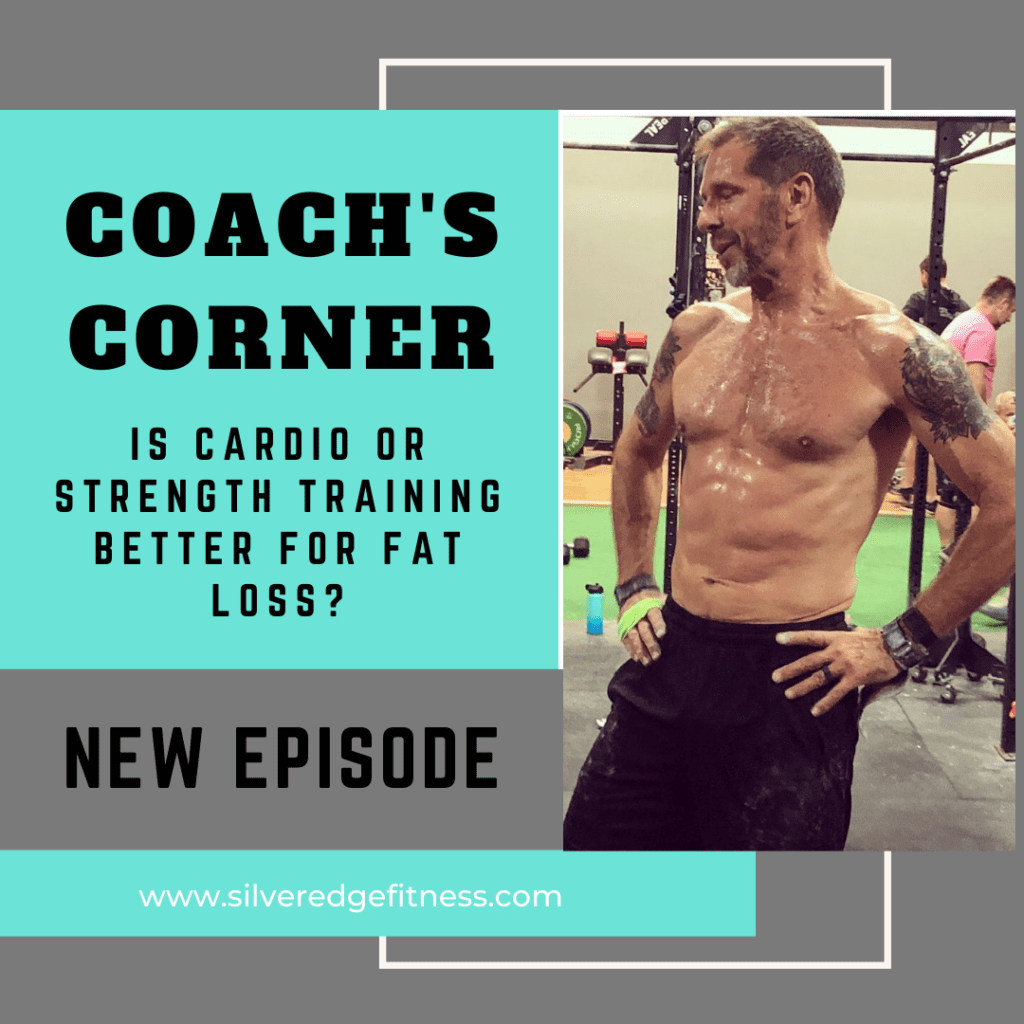 In this episode of the Coach's Corner, I cover several topics. We start out with some breaking news regarding this podcast, and then I answer the age-old question – what's better for fat loss: cardio of strength training? After that I talk about the seven primal human movements and discuss ways we can improve these, and then give an update on my client Broc's progress. I do a quick book review of Diet for Great Sex by Christine DeLozier, and finish with a recap of my main takeaways from some of my recent podcast guests. Below are the time stamps for each section in case you want to jump ahead:
1:59 – Breaking Podcast News
3:10 – Is Cardio or Strength Training Better for Burning Fat?
11:07 – 7 Primal Movement Patterns
17:34 – Broc Coaching Update
22:58 – My Guilty Pleasure – Magic Spoon Cereal
28:42 – Book Review – Diet for Great Sex by Christine DeLozier
32:22 – Podcast Guest Recap
I mentioned a bunch of resources in this episode – below are links to everything we talked about:
Dr. Gabriel Lyon Podcast Episode
Book – Diet for Great Sex: Food for Male and Female Sexual Health by Christine DeLozier
Christine DeLozier Podcast Episode
Dr. Stefan Zavalin Podcast Episode
Shelly Stettner Podcast Episode
Dr. Alyssa Kuhn Podcast Episode
Click HERE for the transcript.