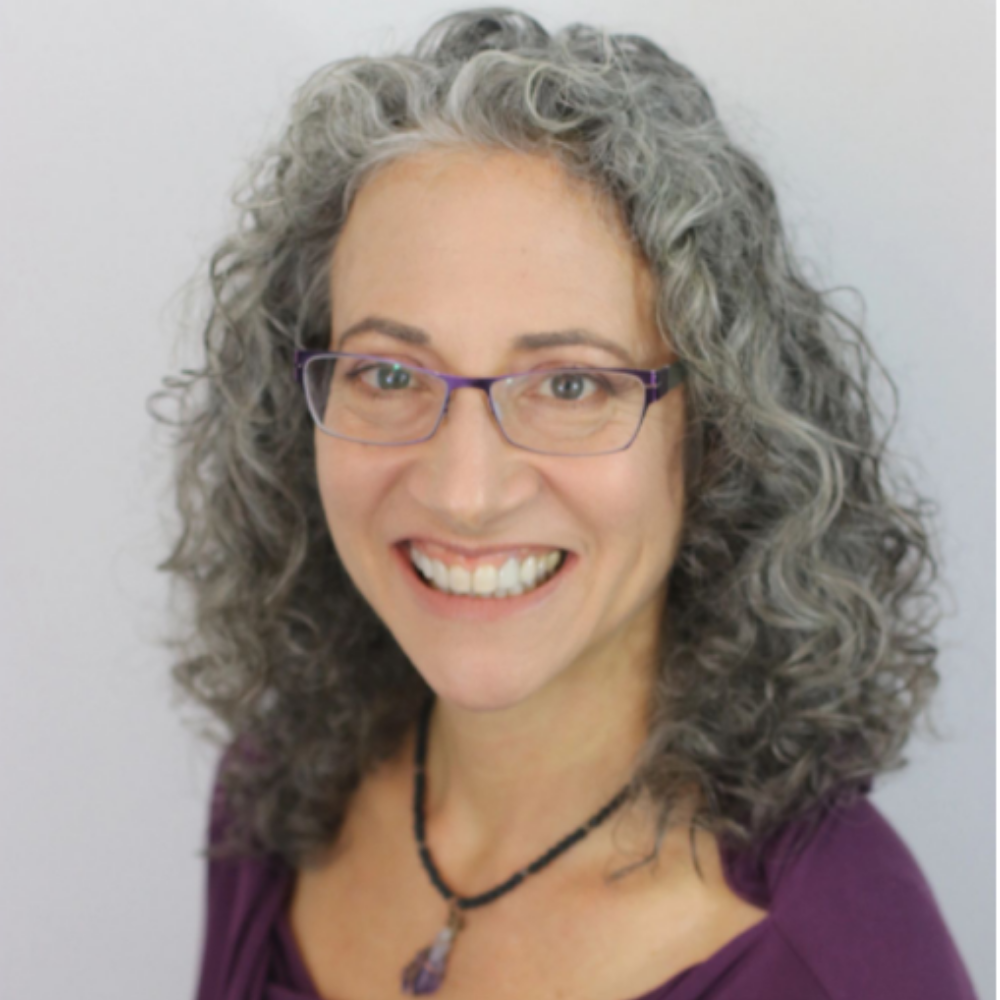 A year or so ago I was sitting on the beach with half a dozen or so people. And at age 56 at the time, I was the oldest in the group by at least a decade. And somehow the conversation turned to – at what age did you peak? And these folks – most of them in their late thirties or early forties – went around describing when they think they peaked. The responses varied – some stating right before their first child, or when they were in college. I can't recall all of the responses, but I distinctly remember all of them were in the past. And when it came my turn I remember telling them that I felt like I was peaking right now, and that I wasn't sure that the best wasn't still in front of me.
My guest today is Dr. Ellen Albertson. Dr. Ellen – aka the Midlife Whisperer – is a midlife coach, speaker, author, and – in her own words – has more degrees than a thermometer, including a Masters in Nutrition and a PhD in Psychology. In addition, she is a board certified health and wellness coach and Reiki Master. Her mission is to help empower people at midlife to get unstuck and find the energy, confidence, and clarity to make their next chapter their best chapter. In today's episode we discuss the seven steps to rocking your midlife from Dr. Ellen's upcoming book titled Rock Your Midlife: 7 Steps to Transform Yourself and Make Your Next Chapter Your Best Chapter, which will be available November ninth.
You can connect with Dr. Ellen in the following ways:
Dr. Ellen on Instagram – the_midlife_whisperer
Dr. Ellen's Mastermind Facebook Group – www.facebook.com/groups/drellensmastermind
Dr. Ellen's Website – www.drellenalbertson.com
Sign up for the book launch HERE.
Click HERE for transcript.