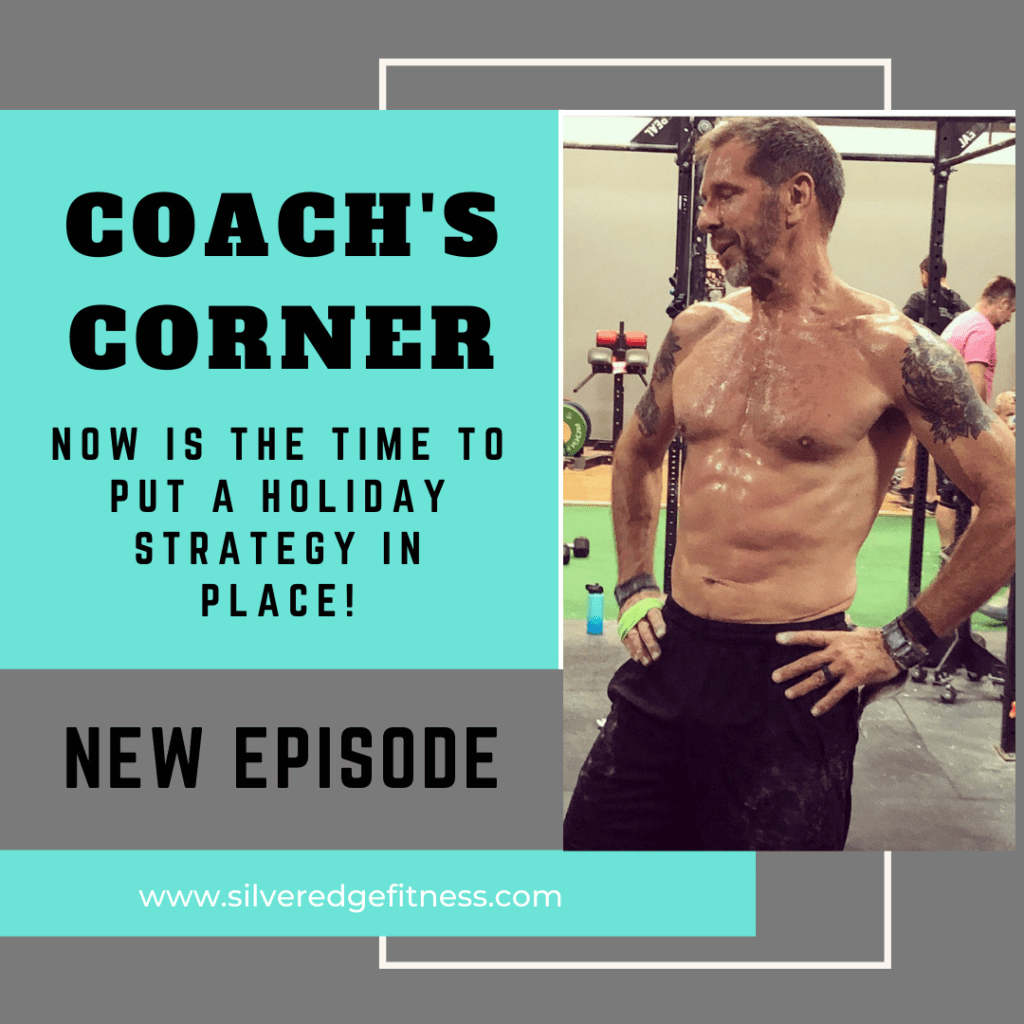 Here's what we're covering in today's episode. I start off talking about my new Holiday Accountability offer that I'm launching today, and then I share a couple of news stories I read this week that I found interesting. Next I discuss what's more important for weight loss – how much you eat versus what you eat (believe it or not there's actually a war being waged on social media over this right now). Then I discuss the role of supplementation for folks over 50, including my current supplementation routine, and I wrap up by sharing my thoughts on why I'm so passionate about fitness. Below are time stamps in case you want to skip ahead.
Time Stamps
1:41 Holiday Accountability Program Launch
5:13 In The News
12:48 What's More Important for Weight Loss? How Much You Eat vs. What You Eat
17:26 What Supplements Do People Over 50 Need?
25:13 Why I'm Passionate About Fitness
Links
Download Free Mini-Guides – www.silveredgefree.com
Sign Up for Holiday Accountability Program – Email coach@silveredgefitness.com
Lobster Lady News Story HERE
Never Do These Exercises News Story HERE
NPR Strength Training News Story HERE
Dr. Morgan Nolte Podcast Interview (Low Insulin Lifestyle) – www.silveredgefitness.com/episode61
Bulk Supplements Creatine Powder HERE
Energy Bits Algae – www.energybits.com – Use coupon code "silveredge" at checkout for 20% discount
Muscle Feast Whey Isolate Protein Powder HERE
Podcast Interview with Catharine Arnston (Energy Bits CEO) – www.silveredgefitness.com/episode59
Blog Post on My Testosterone Story HERE
Click HERE for transcript.