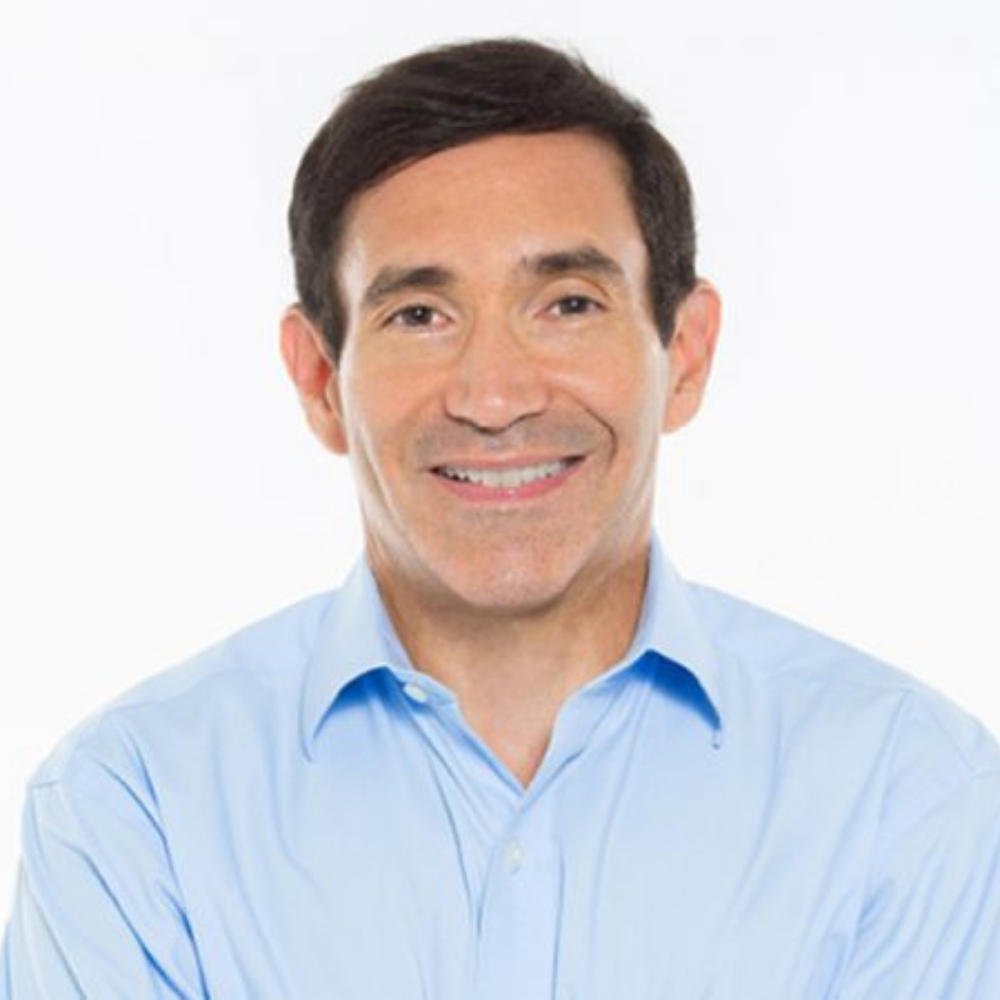 Are you skeptical about health and nutrition claims? You should be. There is no single source of truth when it comes nutrition, most general practice physicians have little to no training on the subject, we're constantly being bombarded with conflicting new-studies-show type headlines from the media, shysters and hustlers are promising amazing weight loss success if you only buy their product, and on social media there are wars being waged over the healthiest way to eat – primarily the keto and plant based camps at this point and time. Those of us over remember when we were told not to eat fat, because – well – it would make you fat. And then along came Dr. Adkins who told us no, the villain isn't fat, its carbs that are making us fat. And what about the poor egg… it's gone from being demonized as the culprit for raising our cholesterol to being a superfood.
With all this noise, all this conflicting information, it's no wonder many of us confused. And it's no wonder many of us are skeptical of current – or past – health advice. Our guest today is going to help us negotiate our way through the labyrinth of misinformation, myths, and downright nutrition lies.
My guest today is Dr. Robert J. Davis. Robert – a.k.a. The Healthy Skeptic – is an award-winning health journalist whose work has appeared on CNN, PBS, WebMD, and in The Wall Street Journal. He is the author of four books on health, and he hosts the "Healthy Skeptic" video series, which dissects the science behind popular health claims. His most recent book is titled Supersized Lies: How Myths About Weight Loss Are Keeping Us Fat – and the Truth About What Really Works, and in this episode Robert guides us through the murky waters of nutritional myths, fallacies, misconceptions and outright lies. Join us this week as Robert dispels some of the most common nutrition myths and then tells us what really works.
You can connect with Robert here:
Instagram – @healthyskept
Facebook – @RobertDavisHealthySkeptic
We mentioned the following resources during the show:
Website – www.healthyskeptic.com
Book – Supersized Lies: How Myths About Weight Loss Are Keeping Us Fat – and the Truth About What Really Works
Website – The Harvard Nutrition Source
Website – Nutrition Action