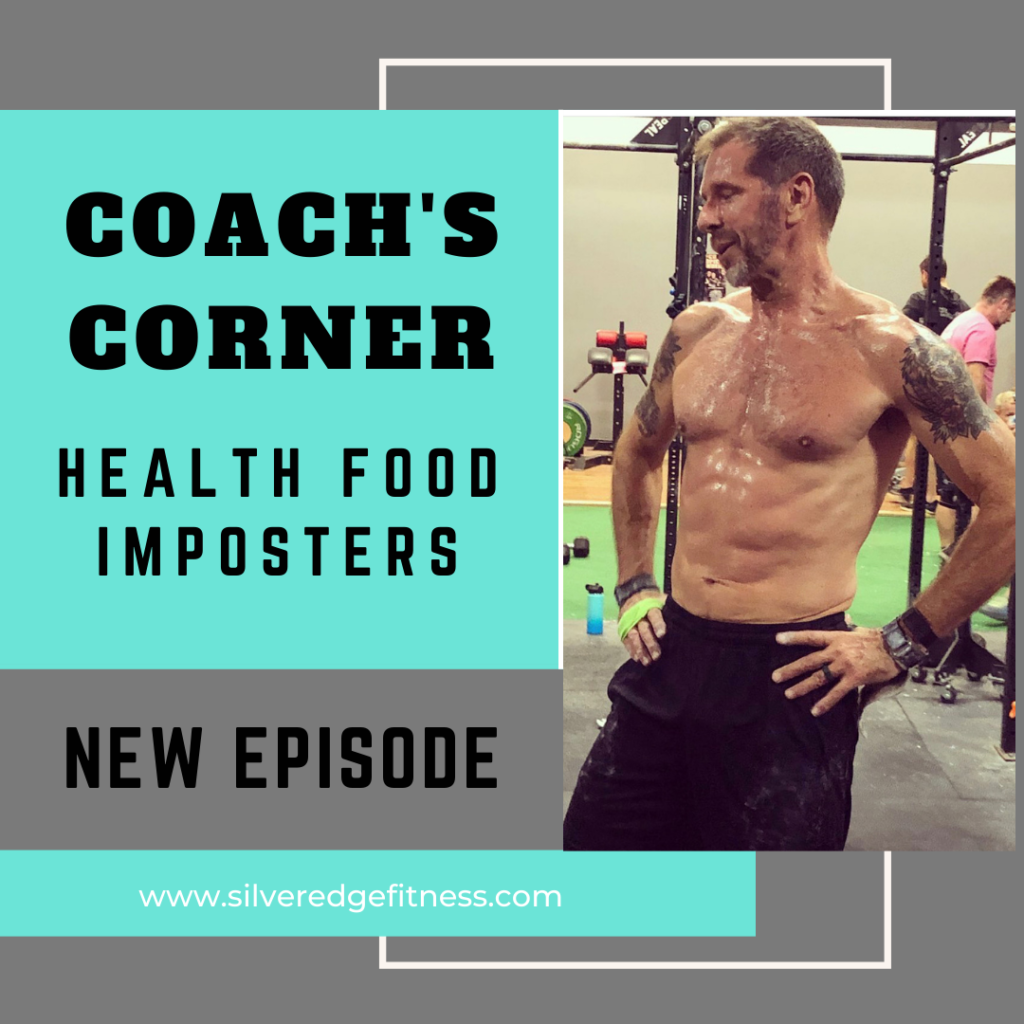 In this week's episode of the Coach's Corner I start out by talking about some foods that often get marketed as healthy, but really aren't, and I list my top 13 foods that fall into this category as well as healthier alternatives. Then I spend a few minutes pontificating on what would happen if I had a magic wand and could give everyone their perfect dream body. The links to all the resources we discussed in this episode are below:
Download Free Mini-Guides – www.silveredgefree.com
LMNT – https://www.amazon.com/Electrolyte-Hydration-Developed-Artificial-Ingredients/dp/B084HQ4DYQ/
NuttZo Power Fuel – https://www.amazon.com/Nuttzo-Organic-Crunchy-Butter-Ounce/dp/B01M06S98E/?th=1
Atlas Bars – https://www.amazon.com/Atlas-Protein-Bar-Multipack-Chocolate/dp/B09GV1M9MC/
Click HERE for transcript.