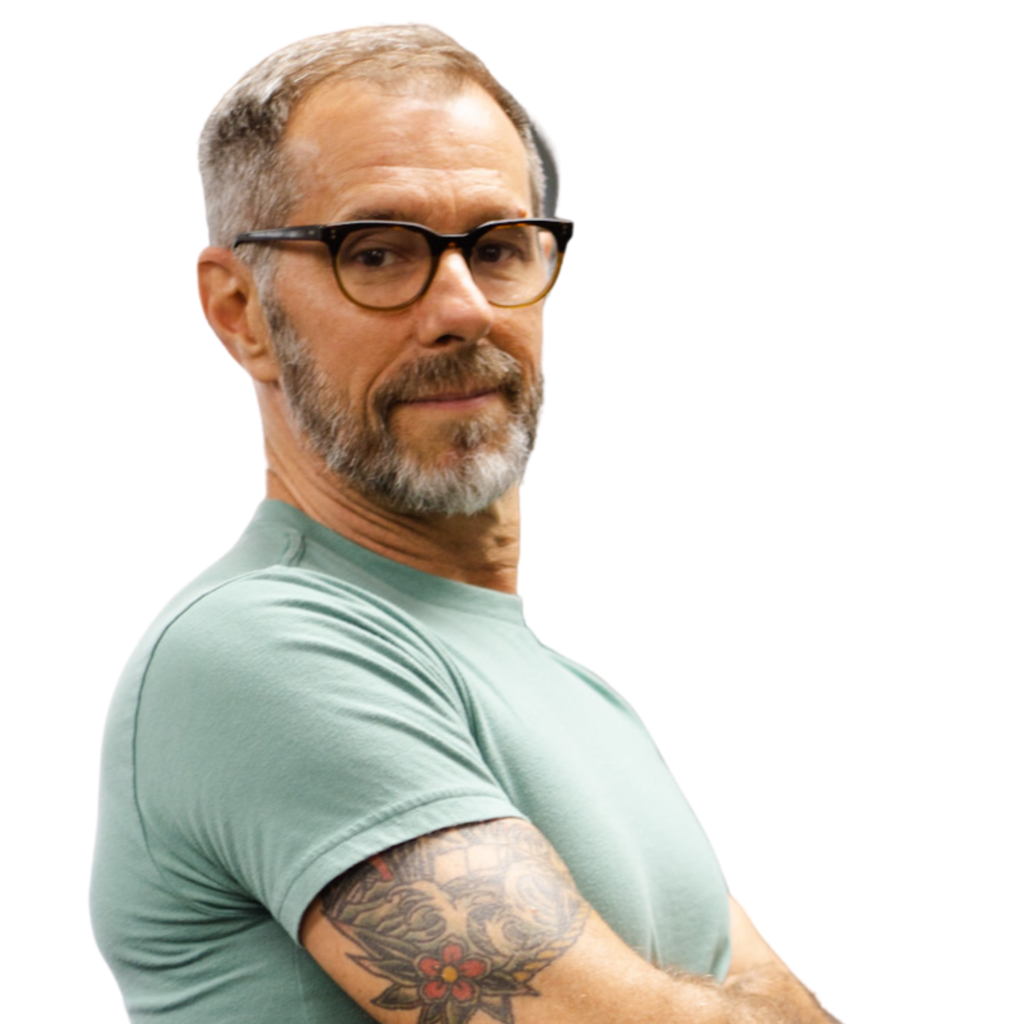 Today we have another episode of the Coach's Corner today, so no guest – it's just me – and we'll be back next week with our normal interview format next week.
Since Valentine's Day is right around the corner, I thought I'd talk about ways to naturally boost your libido. We often think of libido as a youthful trait, one that naturally diminishes with age. But a strong libido is actually a good indicator of hormonal and metabolic health.
Join us today as we discuss ways to transform your libido from a smoldering ember to a roaring fire!
VALENTINE'S DAY COACHING SPECIAL!
Fit healthy couples make better lovers! This year instead of roses and chocolate – consider giving the gift of optimal health! We are offering a couples coaching special through February 15. Buy one 90-Day Body Reboot coaching program and your significant other is free. Our 90 Day Reboot program is our on-on-one personalized nutrition, exercise and lifestyle coaching package designed to burn fat, build strength, and optimize your metabolism. Email coach@silveredgefitness.com for more information.
You can purchase the supplement Flow HERE.
Want more over 50 health & wellness goodness? Join our free private Facebook group: