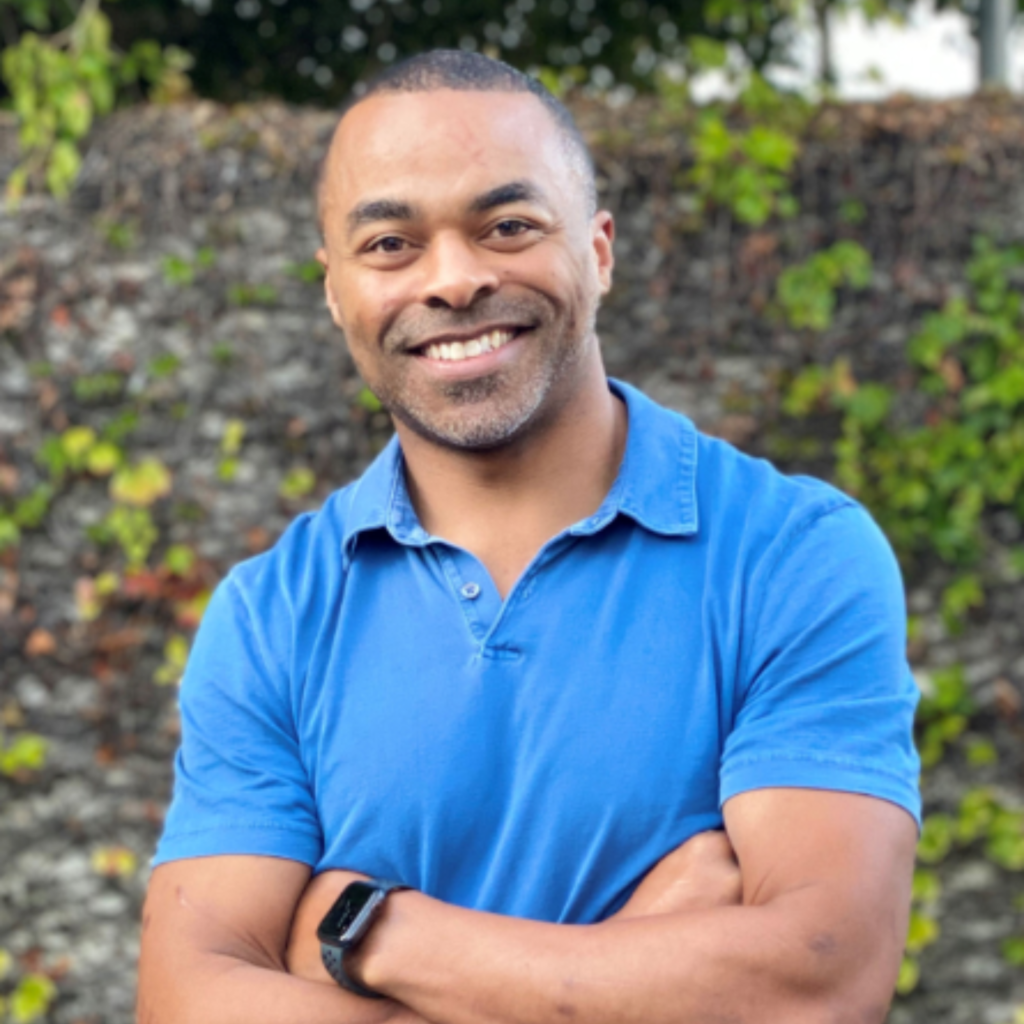 How's your gut health? Do you feel bloated or gassy?
Not to get too personal, but how's your stool? Are you often constipated? Or maybe you're on the other end of that spectrum and you're dealing with loose stool or diarrhea. Or maybe you suffer from frequent heartburn. Or maybe you're not sleeping well or are dealing with skin rashes and allergies. Do you often find yourself tired and sluggish throughout the day? Or maybe you have intense sugar cravings.
If any of these sound like you, these could be signs that you suffer from poor gut health. Stick around, in this episode we're going to deep dive into the world of the gut microbiome and give you tips on how to optimize your gut to make all other aspects of your life better!
My guests today are Marc Washington and Dr. Chris Damman. Marc has spent his entire adult life in the fitness and nutrition industry. He was the president and CEO of Beach body, the CEO of Irwin Naturals, and is currently the founder and CEO of Supergut – a business designed to help people regain control of their health by harnessing the powerful science of the gut microbiome.
Dr. Chris has spent his entire adult life studying the role of the gut microbiome and its relationship to overall health and vitality. He is currently the Chief Medical & Scientific Officer of Supergut.
Join us today as we take a deep dive into your digestive health issues. We discuss the common ailments of the gut and their causes, as well as strategies for healing your gut microbiome for optimal health
You can connect with Marc, Dr. Chris, and Supergut in the following ways:
Website – www.supergut.com – Save 20% off your order with coupon code "silveredge"
Twitter – @supergut_
Facebook – @Supergut
Instagram – @supergut
TikTok – @Supergut
YouTube – https://www.youtube.com/channel/UCjoeZaE3Nh4wQ3nwENgeFuA
Sponsor Info – Levels
Use coupon code "KEV20" to save 20% off your order.
Want more over 50 health & wellness goodness? Check out our private Facebook group: