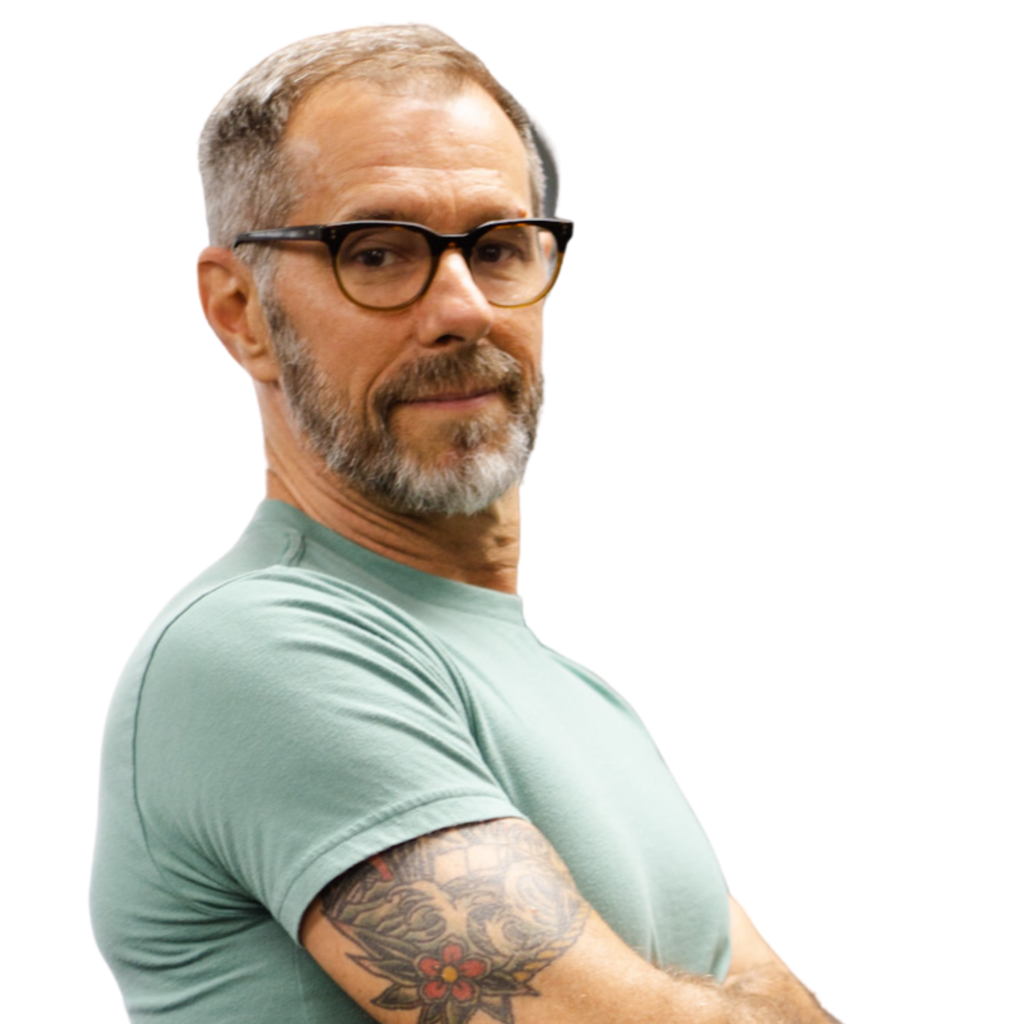 Ever felt a twinge of nervousness stepping into a gym? Trust us, you're not alone. The latest episode of the "Over 50 Health & Wellness Podcast" is packed with practical tips and empowering insights to conquer those gym jitters.
From choosing the right gym atmosphere to the transformative power of professional guidance, we've got you covered!
Hear personal stories, listener experiences, and dive into resources like the Silver Edge Program Library.
Ready to stride into the gym with newfound confidence? Listen now!
Social Media Shout Out
Fitness – Vladamir Shmondenko @vladimirshmondenko
Personal –Jeff Goodrich – aka Dude – @dudeandduder
Check out the Silver Edge Program Library here:
https://silveredge.ac-page.com/silver-edge-program-library
Book Your Free Metabolic Assessment Here
https://silveredge.ac-page.com/metabolic-assessment
Want more over 50 health & wellness goodness? Join our free private Facebook group: