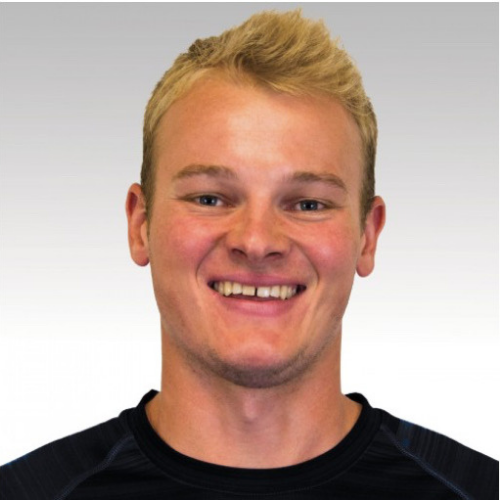 Many of us lose our flexibility and mobility as we age, and most of us consider this a normal part of the aging process. With chronic pain, stress and busy lifestyles, it's never been more difficult to take care of our bodies, but healthy movement and taking care of our bodies should be a part of our daily self-care routine.
The ability to move around freely is something that most of us take for granted. But mobility can be a significant challenge as we age. Stiffness, pain, and reduced ranges of motion can make it difficult to perform everyday activities, even such simple things as getting out of a chair, climbing stairs, or even putting dishes into an overhead cupboard. A loss of mobility can also lead to social isolation and depression and can increase the risk of falls and injuries.
But losing flexibility and mobility isn't a foregone conclusion as we age. Improving and maintaining mobility can help to improve our balance and coordination and can help to increase our flexibility and range of motion, making it easier to perform everyday activities, as well as continue living an active lifestyle and doing the things we love.
Fortunately, there are a number of ways to improve mobility, recover from life's stresses, relieve chronic pain, and to avoid injury as we age, and our guest today is going to teach you how to improve mobility and optimize recovery.
My guest today is Kody Olinger. Kody is a Certified Strength and Conditioning Coach who also holds certifications as a Fascial Stretch Specialist. He has been working as a coach and therapist for over 5 years serving people from all walks of life. Kody's clients include NFL Pro-Bowlers, MLB Pitchers, USA Olympic Bobsledders, MMA Fighters, as well as everyday people like you and me.
Join us this week as Kody shares his insights on how we can we can improve flexibility and mobility as we age, so that we can avoid injury and move pain free.
Connect with Kody:
Website – https://korecovery.net/
Instagram – @ko_stretch
Facebook – https://www.facebook.com/kodFST
Instagram – @ko_stretch
Kody mentioned the following resources:
Fitness Quest 10 Gym – https://fitnessquest10.com/
Stretch to Win Institute – https://stretchtowin.com/page/homepage
Sponsor Information
Ned Website – https://helloned.com/
*Use coupon code "silveredge" at checkout to save 15% off your first order.
Join the Over 50 Lean Body Blueprint Facebook Group! – https://www.facebook.com/groups/3172506236368032