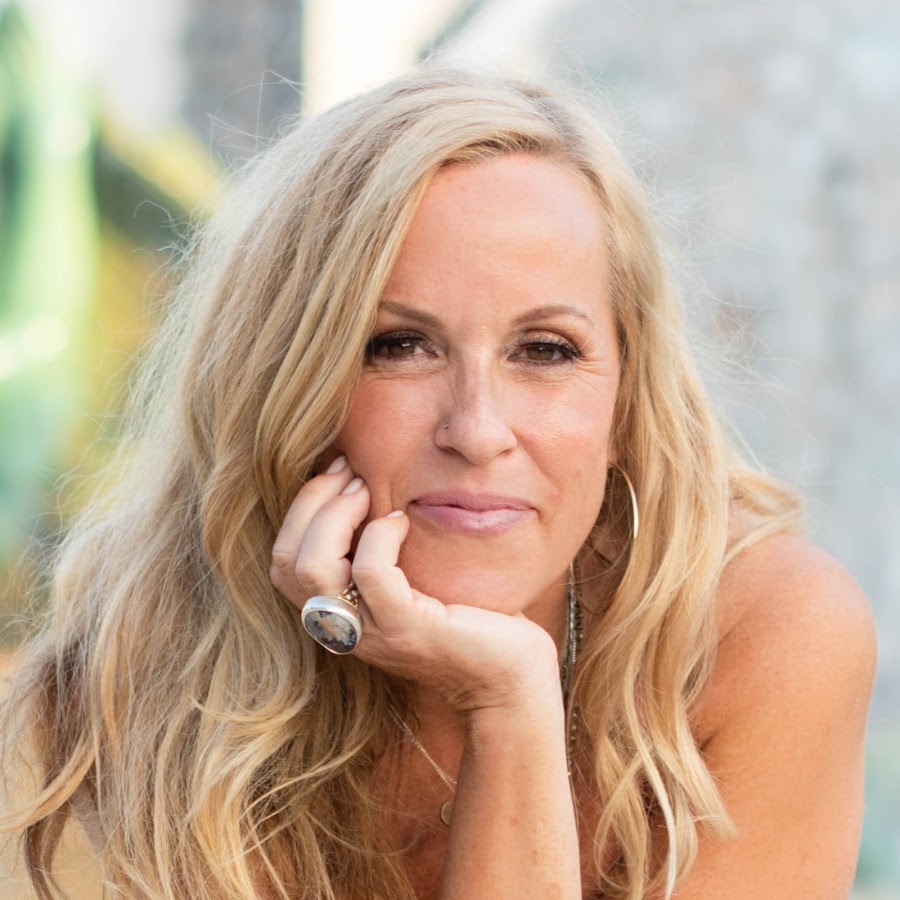 We all know someone who talks about manifesting love abundance and joy in their life – or maybe you are that person. But what does that really mean? And how would we even start to manifest these things in our life?
Our guest today says that your thoughts and feelings are like magnets and that what you feel on the inside is what you attract from the outside. In other words, what you focus on is what you attract.
I think it's safe to say that deep down we all want to attract the same things – we want to have an abundant life. We all want to feel happy and joyful and in love with life.
Why is it then that so many of us feel like we don't have joy, love, and abundance in our lives? What would our lives look like – how would we be different – if we learned to manifest the things we truly desired?
My guest today is Sarah Vie. Sarah is an internationally sought out energy healer, meditation guide, and spiritual mentor, helping women and men break the cycle of their ancestral traumas so that they can live abundant, joyful, and peaceful lives. She is an award-winning author of the children's book, Let Your Inner Golden Sparkle Shine, as well as I Wish I Had Known which is her memoir of her personal healing journey.
Join us today as Sarah helps us break the cycles of our past, and to heal and harness our energy to reimagine and manifest lives filled with love, joy, and abundance.
You can connect with Sarah in the following ways:
Main website – https://sarahvie.com/
Books – http://www.books.sarahvie.com/
Facebook – https://www.facebook.com/coachsarahvie
Instagram – @sarah_vie_llc
YouTube – https://www.youtube.com/channel/UCBdv5Km1NJ7NjpLMUJ-8iCw
Sponsor Information
Living Libations – www.silveredgepartners.com
Use Coupon Code "silveredge" to save 10% off your order
Want more over 50 health and wellness goodness? Join our private Facebook group: