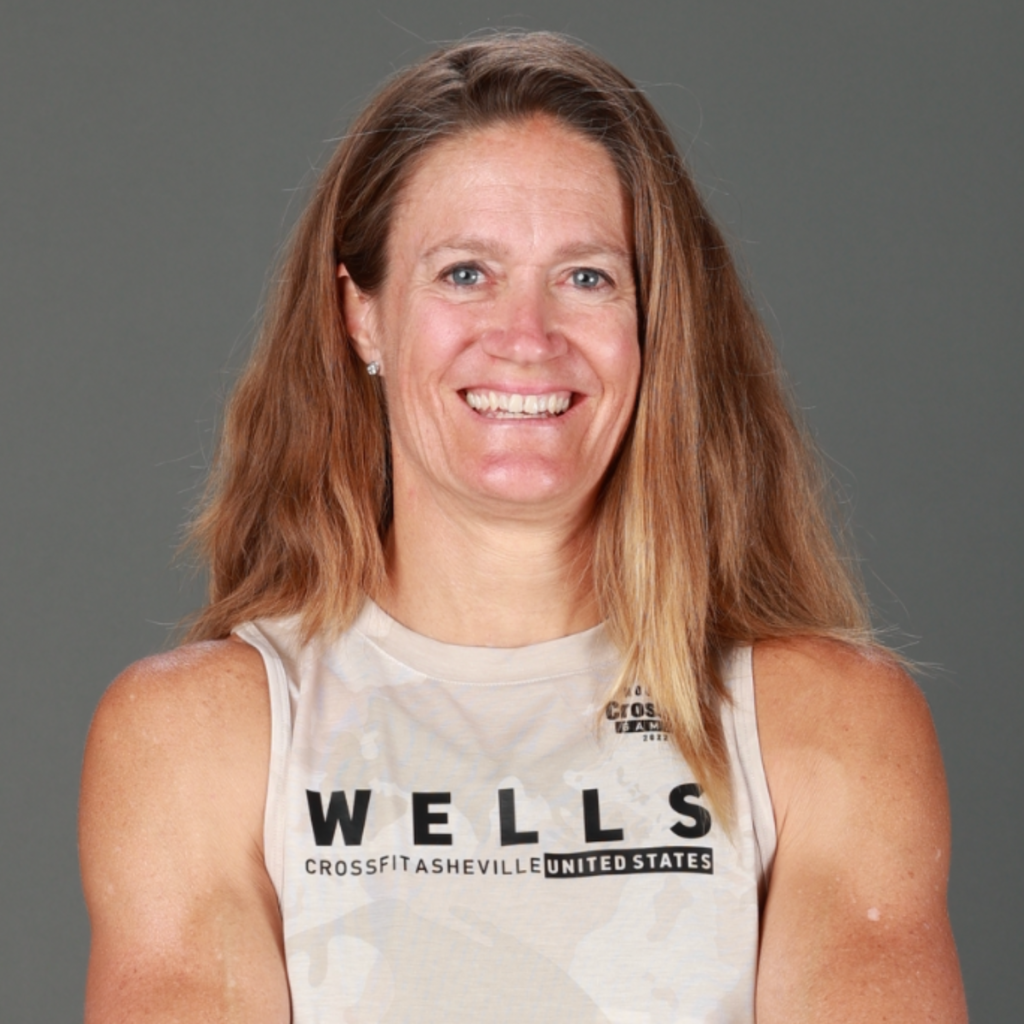 Here's a question for you. Are there elite athletes over the age of 50? The answer is yes – of course there are. But what does it take to be at the top of your game in your fifties? To be one of the fittest human beings on the entire planet? Well, if you've ever been curious what's it's like to train for elite athletic performance in the second half of your life, stick around.
My guest today is Marcie Wells. Marcie is a CrossFit athlete who's been to the CrossFit Games 5 times. Now for those of you unfamiliar with CrossFit, you might not realize what a big deal that is. I had the opportunity to interview Marcie the week before the CrossFit Games this year, and again a few months after her competition.
Join us today as Marcie discusses her mindset, nutrition, and training that lead her to a podium spot at the CrossFit Games this year.
You can connect with Marcie in the following ways.
Email – marciecfw@gmail.com
CrossFit Athlete Profile Page – https://games.crossfit.com/athlete/880351
Want more over 50 health and wellness goodness? Join our free private Facebook group: