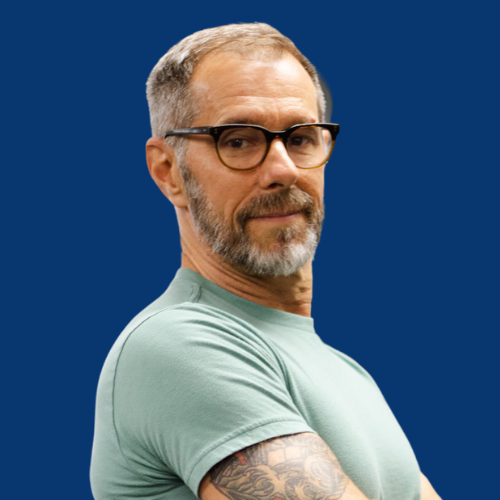 YOU ARE A HERO!
Yes, you. And like all hero's you're on a quest.
You face seemingly impossible odds.
You have an enemy, and your enemy is powerful.
The enemy must be overcome in order to emerge victorious.
And the stakes are life and death.
Join me this week for another edition of the Coach's Corner. Today I want to have some fun and talk about you – specifically your story and why you are a hero.
If after listening to this episode you decide you'd like a guide on your hero's journey, click HERE to book a 30-minute discovery call.
Want more over 50 health & wellness goodness? Join our free private Facebook group: