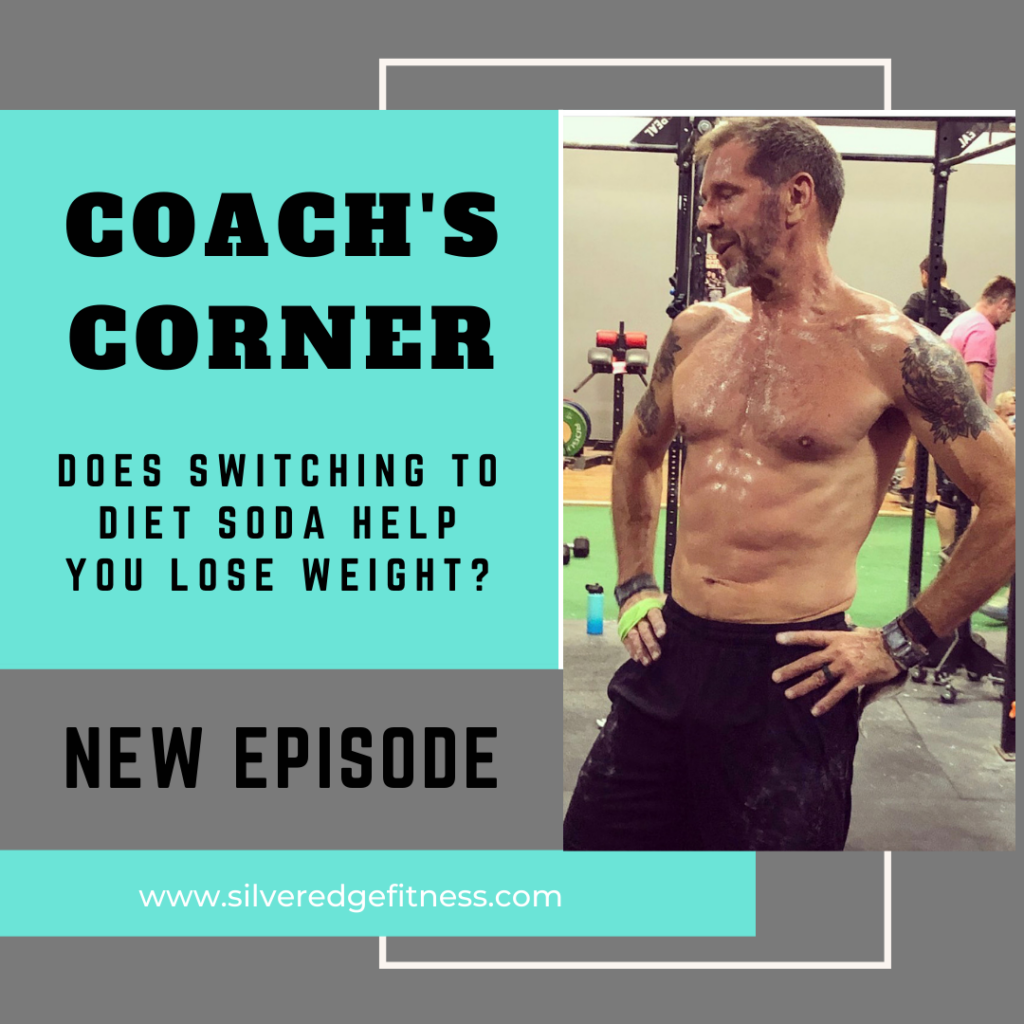 In this week's edition of the Coach's Corner I start out by talking about the new James Bond movie and how Daniel Craig gets into such great shape for his role as 007, and then spend a couple of minutes talking about what to do when you get off track from your nutrition or exercise program. Then I share my thoughts on diet soda and whether swapping out regular for zero calorie soda can help you lose weight, and then wrap up with a few thoughts on the benefits of pushing yourself. Below are the links to everything we discussed in today's show.
Time Stamps:
1:59 – James Bond
10:27 – How to Get Back on Track
13:23 – Does Diet Soda Help You Lose Weight?
18:45 – Push Yourself
Holiday Accountability Program – www.silveredgefitness.com/holiday
T3 Website Discussing Daniel Craig Training – https://www.t3.com/us/features/ultimate-james-bond-daniel-craig-workout
Simon Waterson (Daniel Craig's Trainer) – @simonwatersonperformance
New JAMA Diet Soda Study – https://jamanetwork.com/journals/jamanetworkopen/fullarticle/2784545