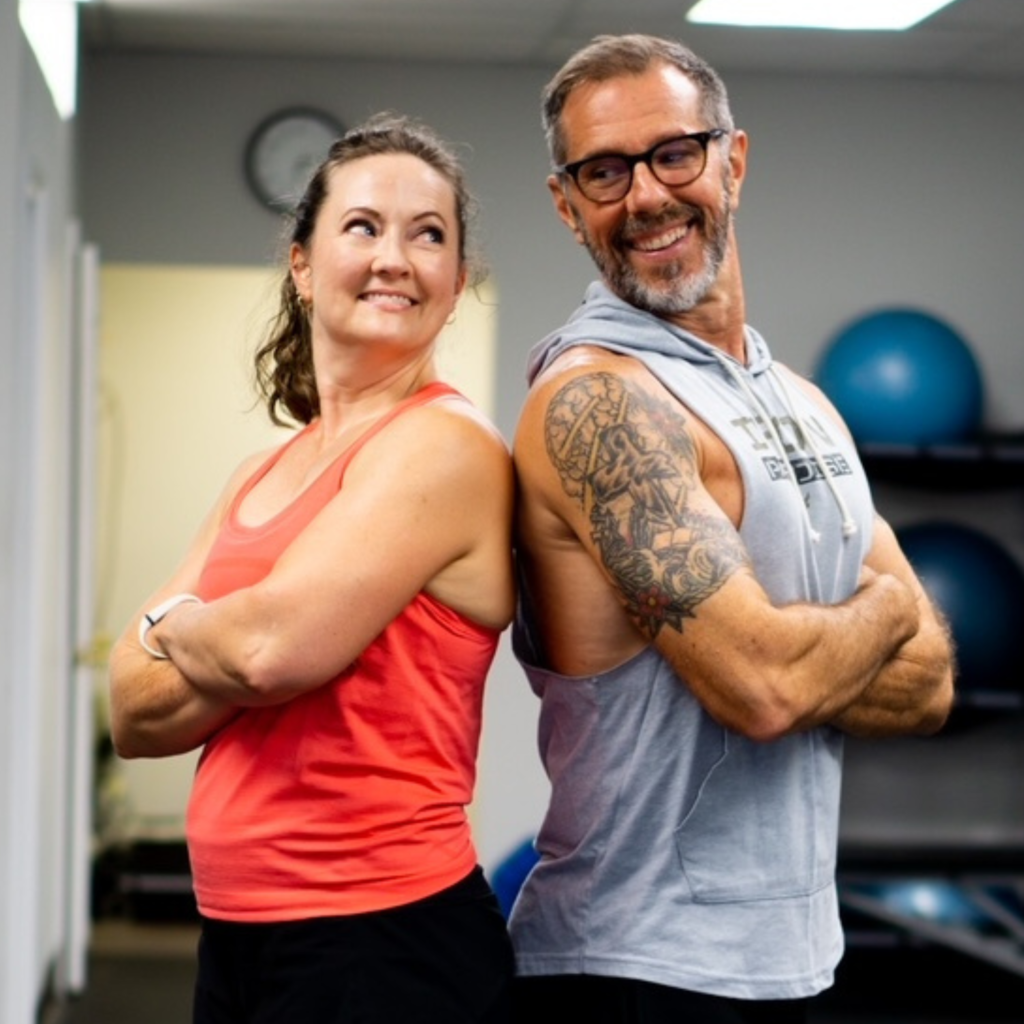 For today's edition of the coach's corner, we have a special guest. If you are in our private Facebook group, then you already know who Coach Monica is. Monica was my first employee here at the Silver Edge, and as you'll soon hear I originally hired her in the role of a Community Success Manager – and she's absolutely knocked that out of the park! Today Monica still supports me in that role, but she's also coaching clients. Join us today as Monica shares her personal fitness journey and talks about what it's like to work with me and a fast growing and often chaotic company!
OK, without further ado let's meet Coach Monica!
You can connect with Coach Monica by email at monica@silveredgefitness.com.
You can always find Coach Monica in our the Over 50 Lean Body Blueprint Facebook Group – https://www.facebook.com/groups/silveredgefitness
Want to improve your metabolic health now? Check out our free metabolic assessment – www.silveredgefree.com