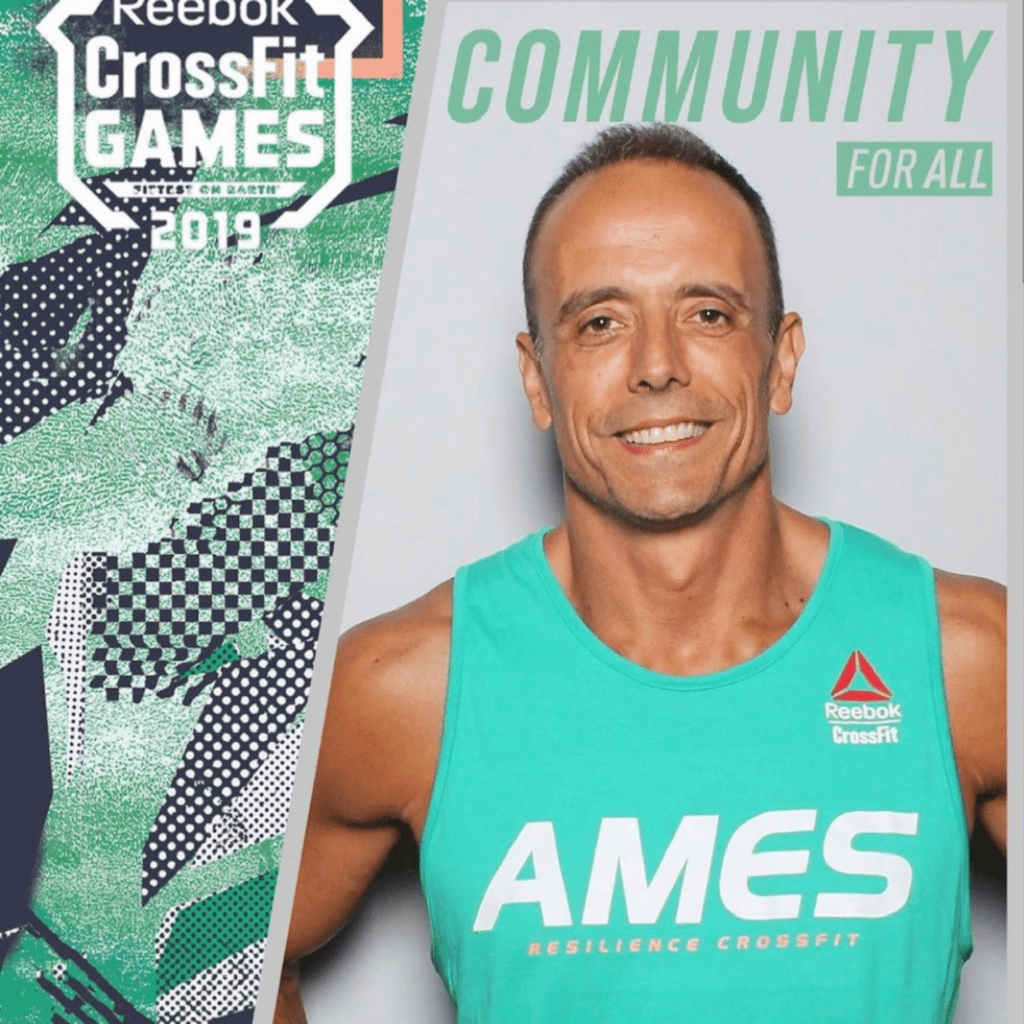 My Guest today is Joe Ames. Joe is two-time CrossFit Games Champion, first in 2015 in the 50-54 age group and again last year in the 55-59 age group, as well as qualifying for the CrossFit Games 6 out of the last 7 years. In this episode Joe discusses his training, thoughts on the criticality of proper nutrition and supplementation, his recovery strategies, as well as what it's like to be crowned the fittest man on earth… twice! You can follow Joe on Instagram @joe_ames_22.
Joe mentions the following resources during this episode:
Big Dawgs Fitness Coaching
Isagenix Supplements
Download the Over 50 Health & Wellness Podcast wherever you get podcasts or click the link below to listen now.